Bridge
Building
Technology
We connect
---
High-tech process solutions for the construction of civil engineering structures. Experienced management staff
for even the most complex project.
Our goal
Our goal is to meet even the most technologically and logistically complex challenges.
Thanks to the proven systems, flexibility, availability of materials and professional employees, we have been able to meet any requirements of our contractors.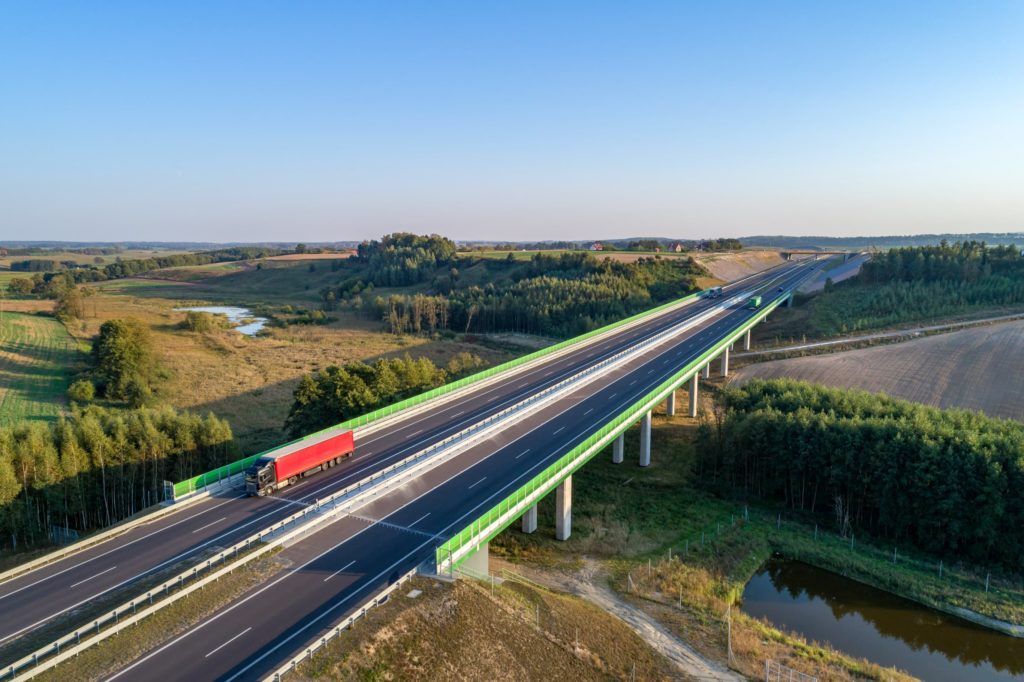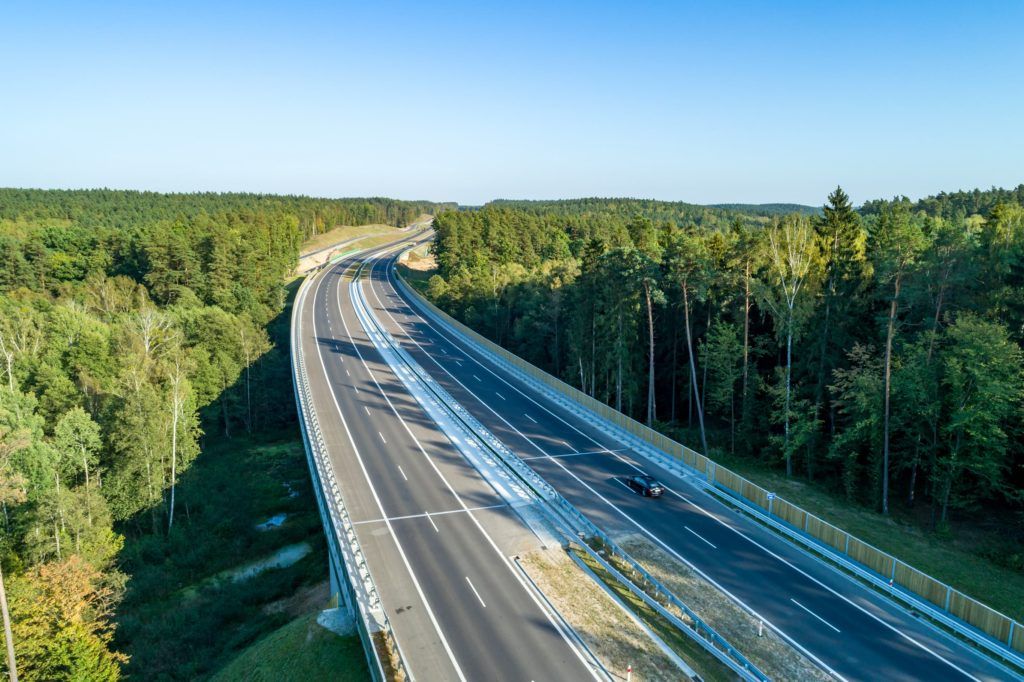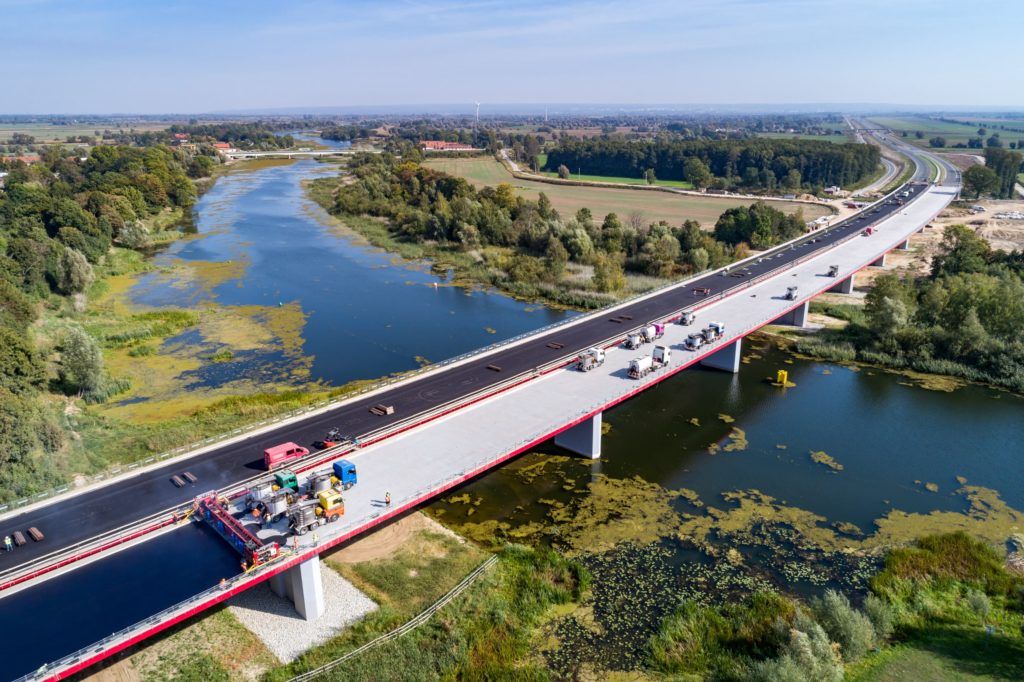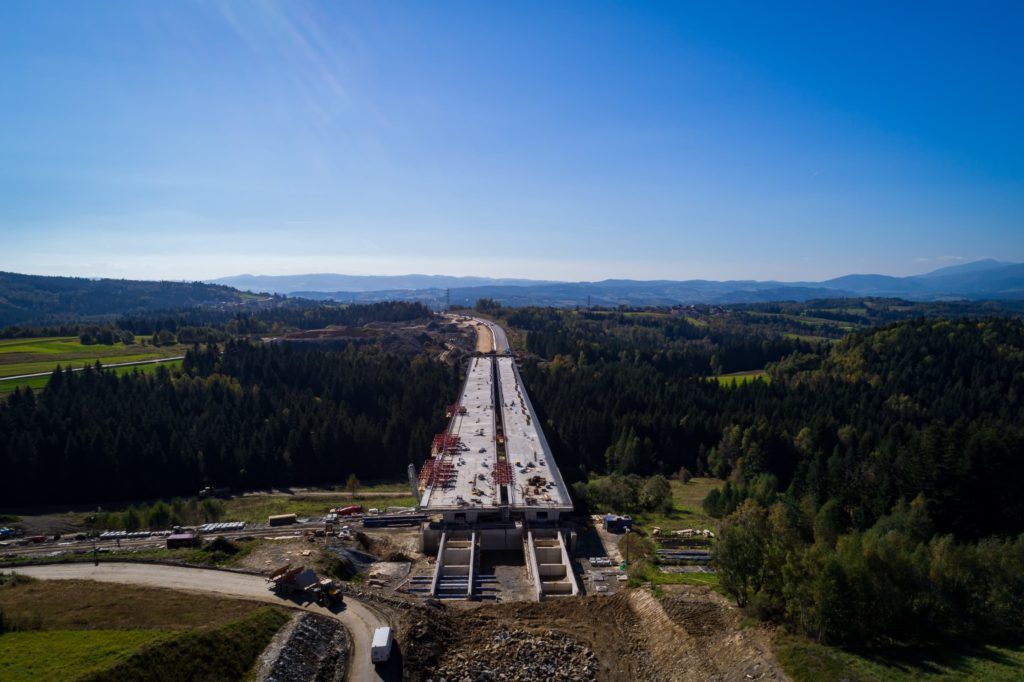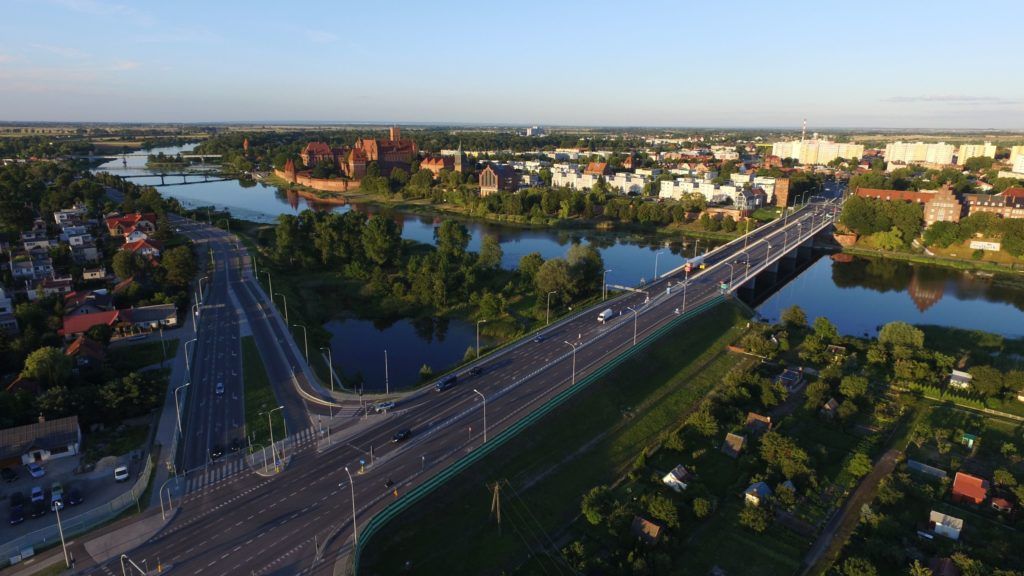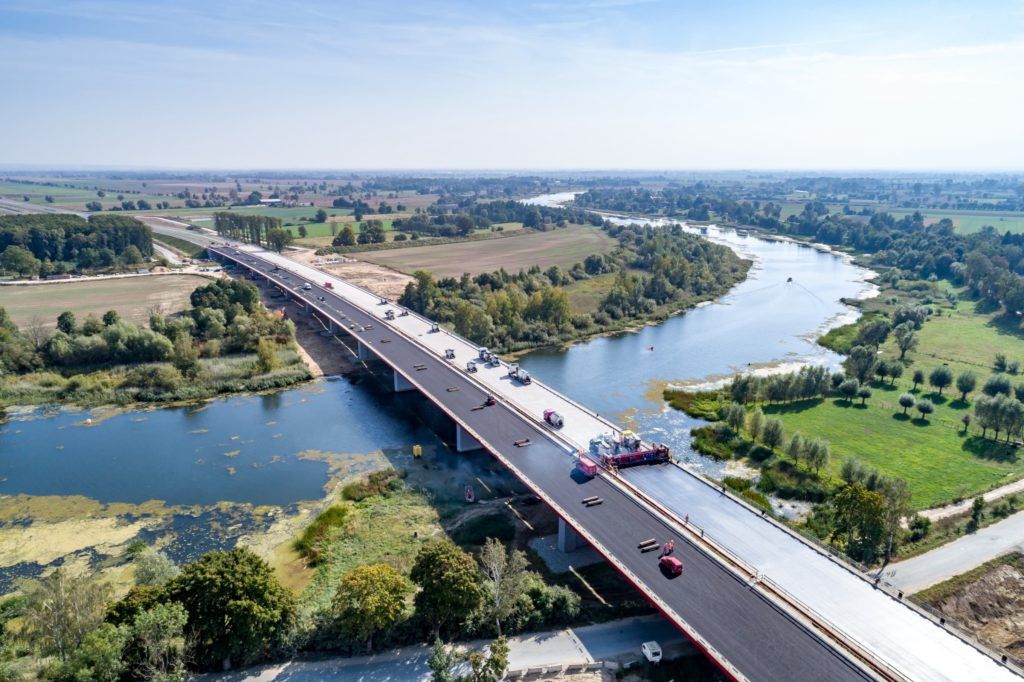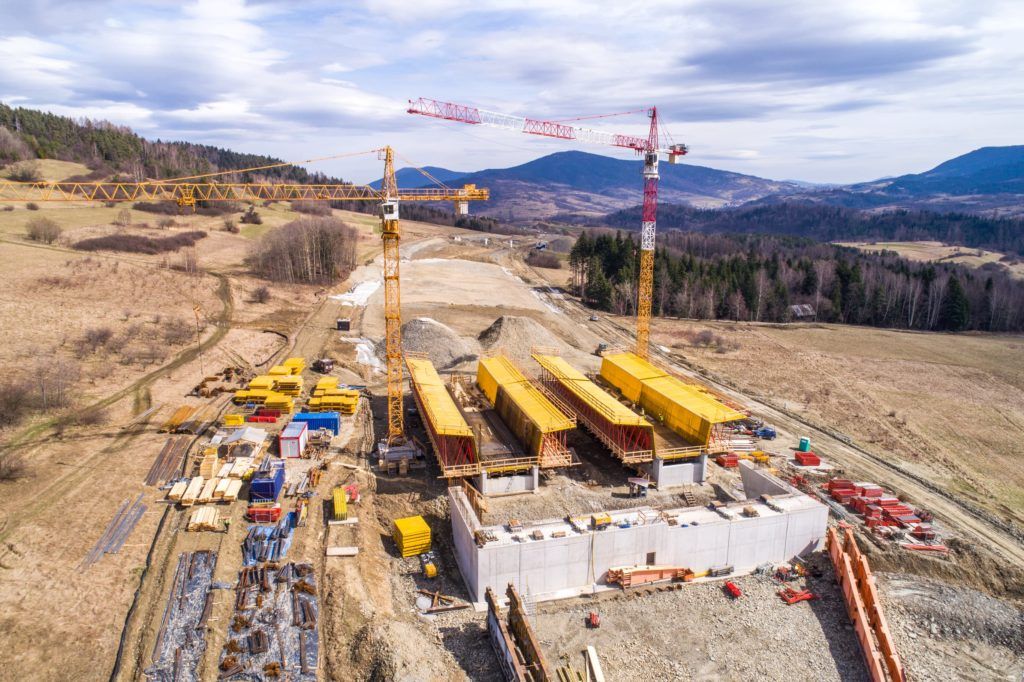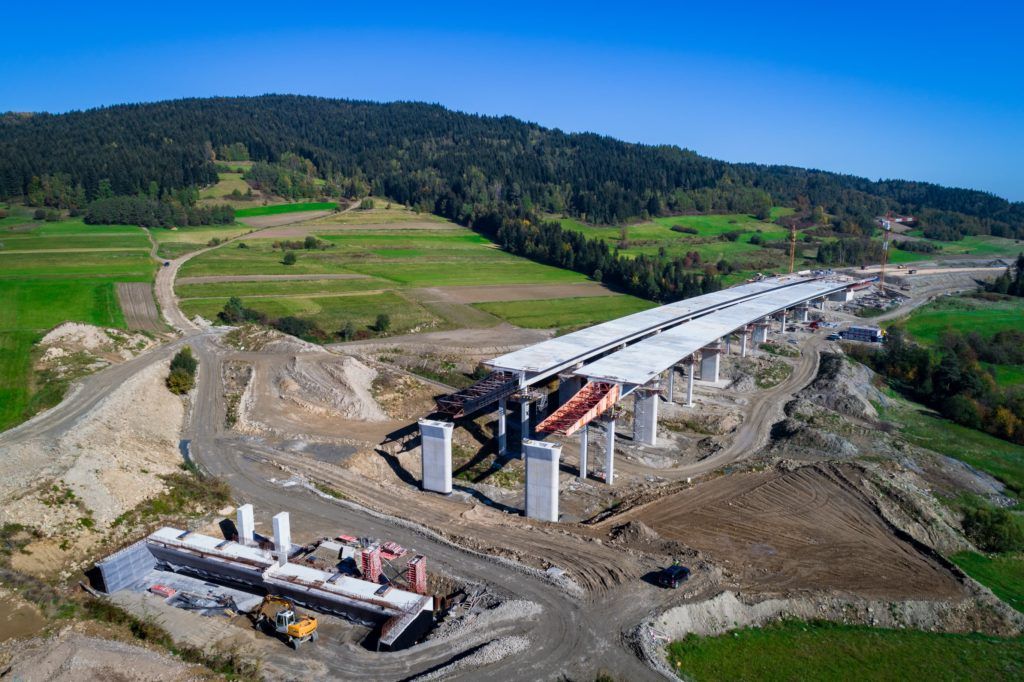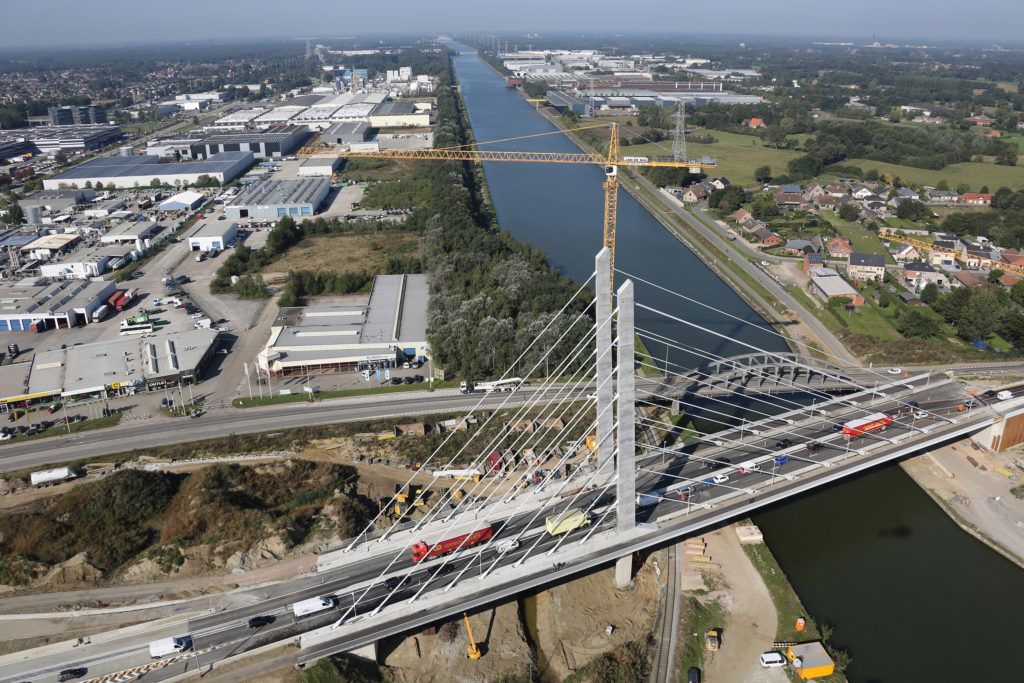 Our
portfolio
We would like to present the projects completed by our company. The availability of extensive documentation on the stages of construction of the engineering structures enables our customers to take a closer look at the methods of construction and to better understand the scale of our operations.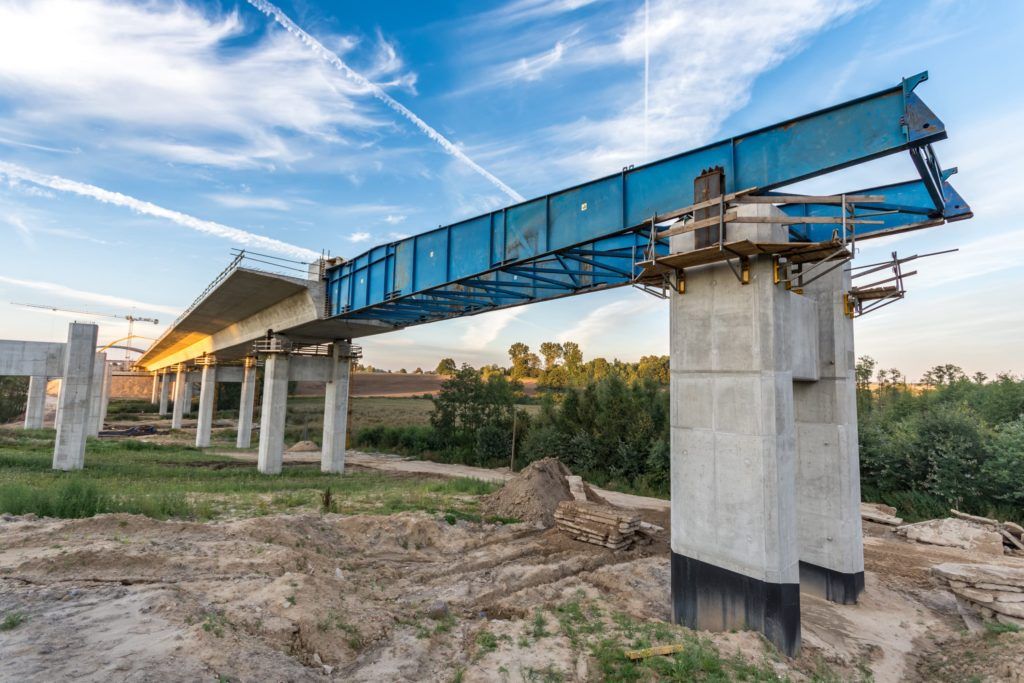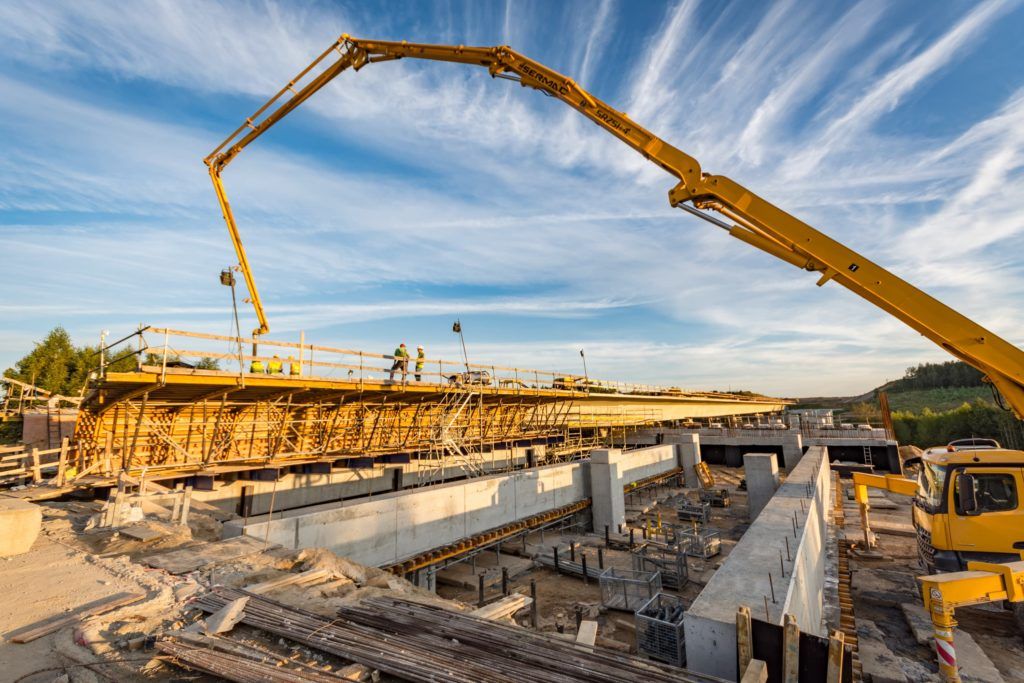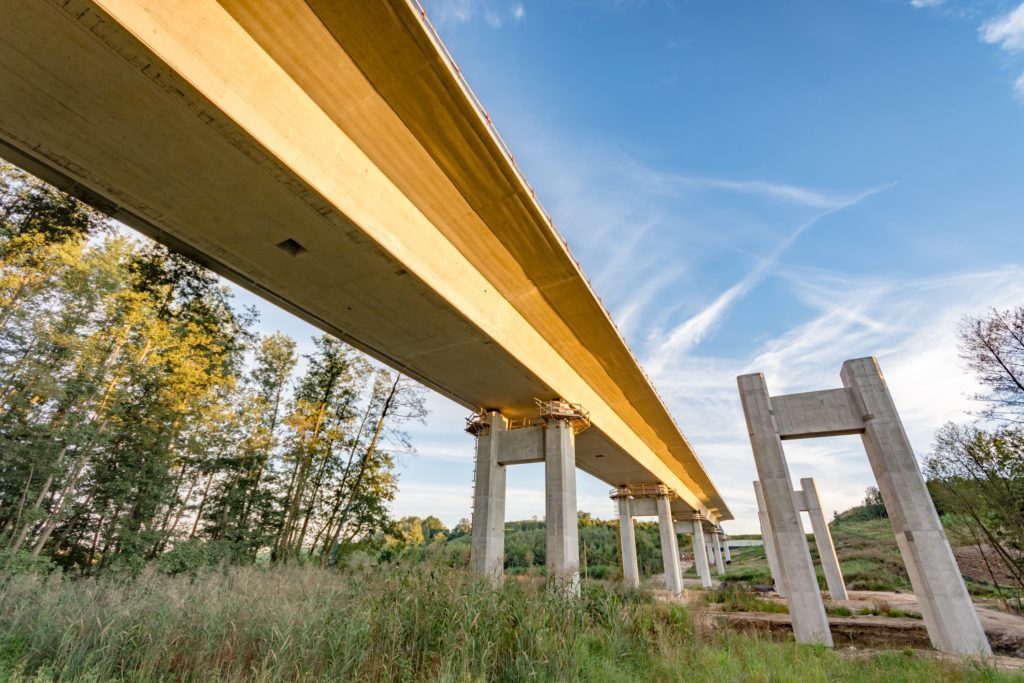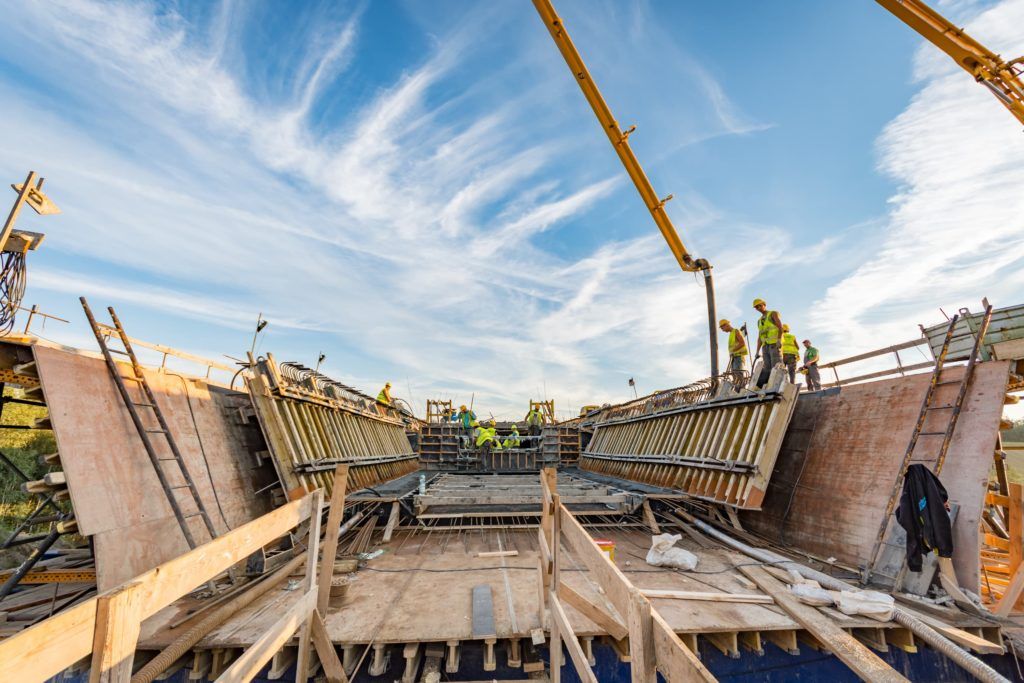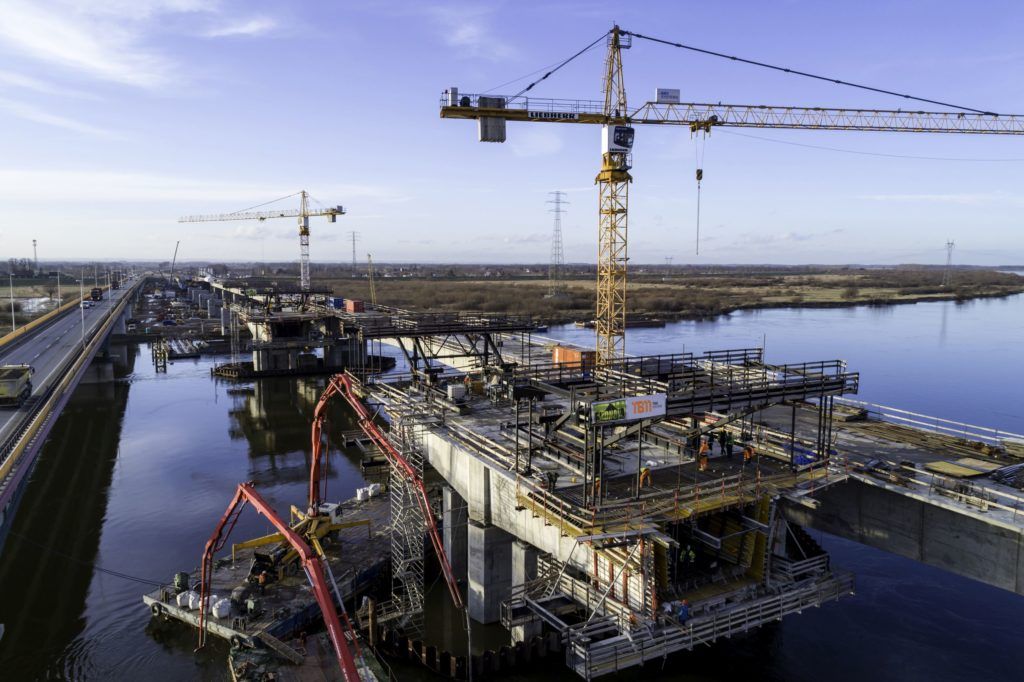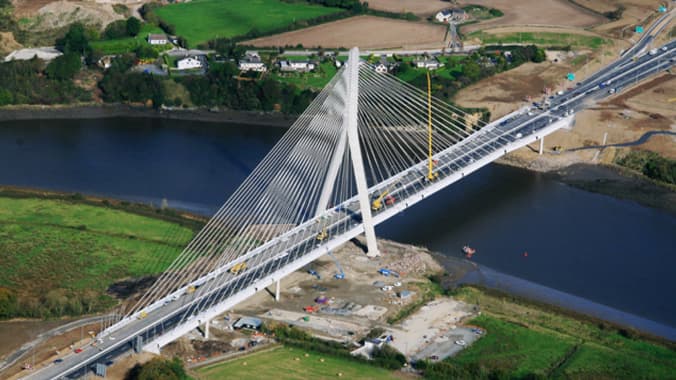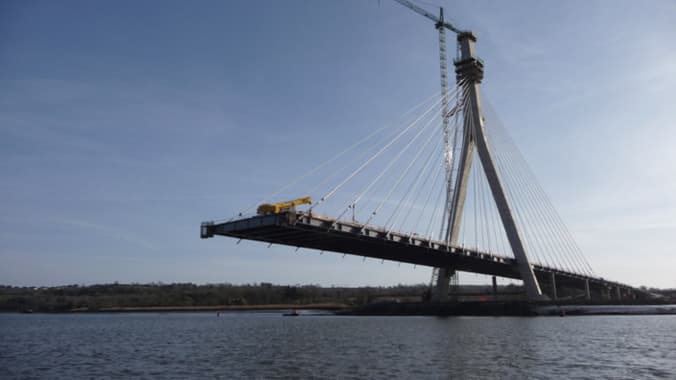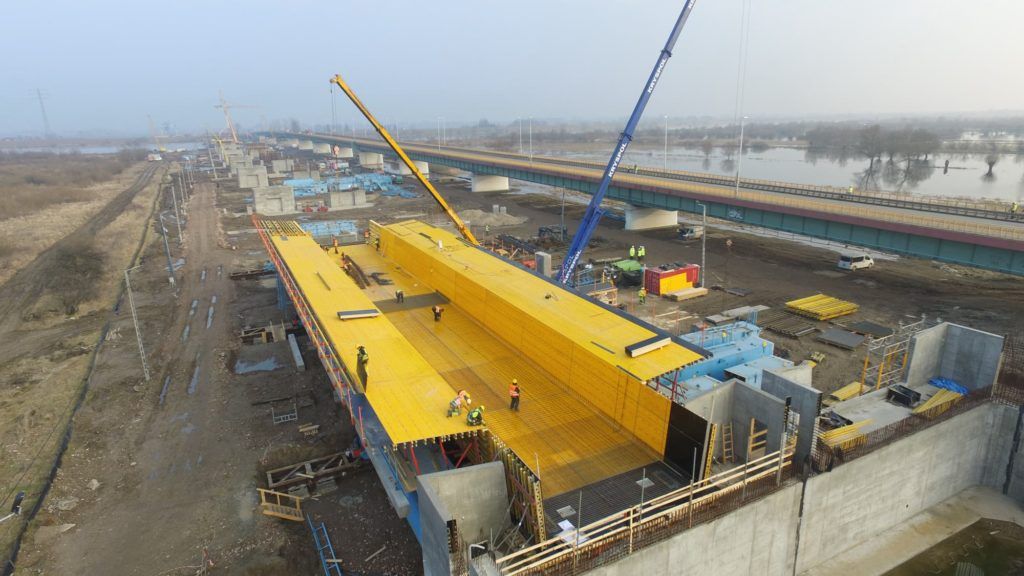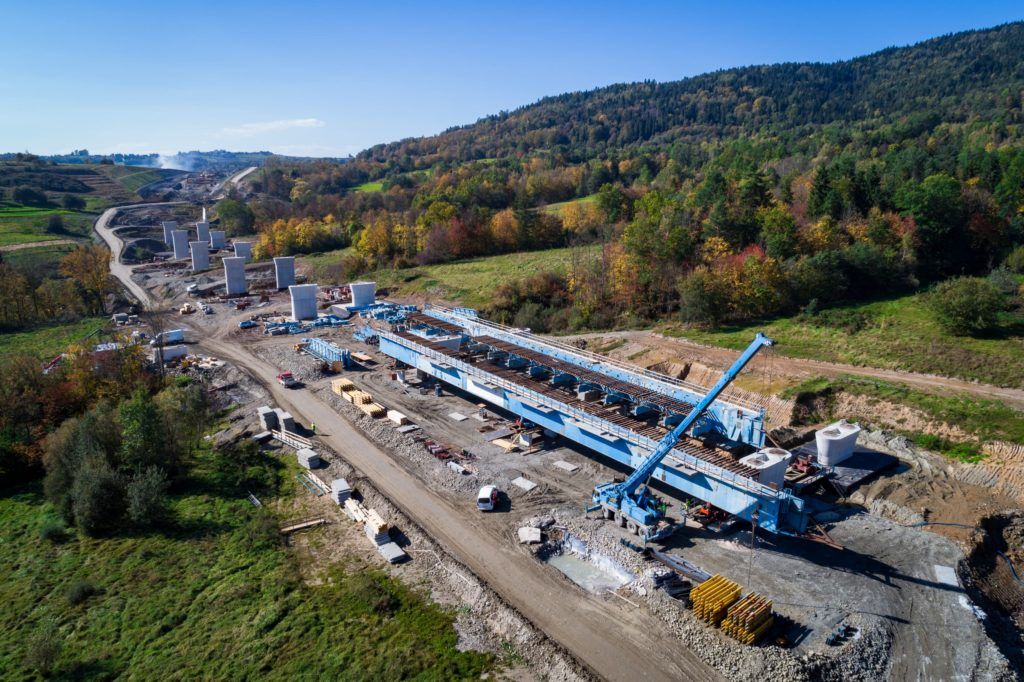 Construction technology
Modern, but proven technological solutions and an experienced team of engineers is always ready to solve the most difficult engineering challenges.

We have our own equipment to execute bridge construction using the following methods:
Incremental Launching Method
(Longitudinal and transverse launching),
Cantilever Method (traveling formwork),
Advanced shoring (Movable Scaffold System MSS).
We also offer includes equipment for bridges and other engineering structures:
Structural bearings,
Structural expansion joints,
Structural insulation products.
Prestressed and Suspended Structures
The coupling systems we offer are well thought-out and proven in many projects completed both in Poland and abroad: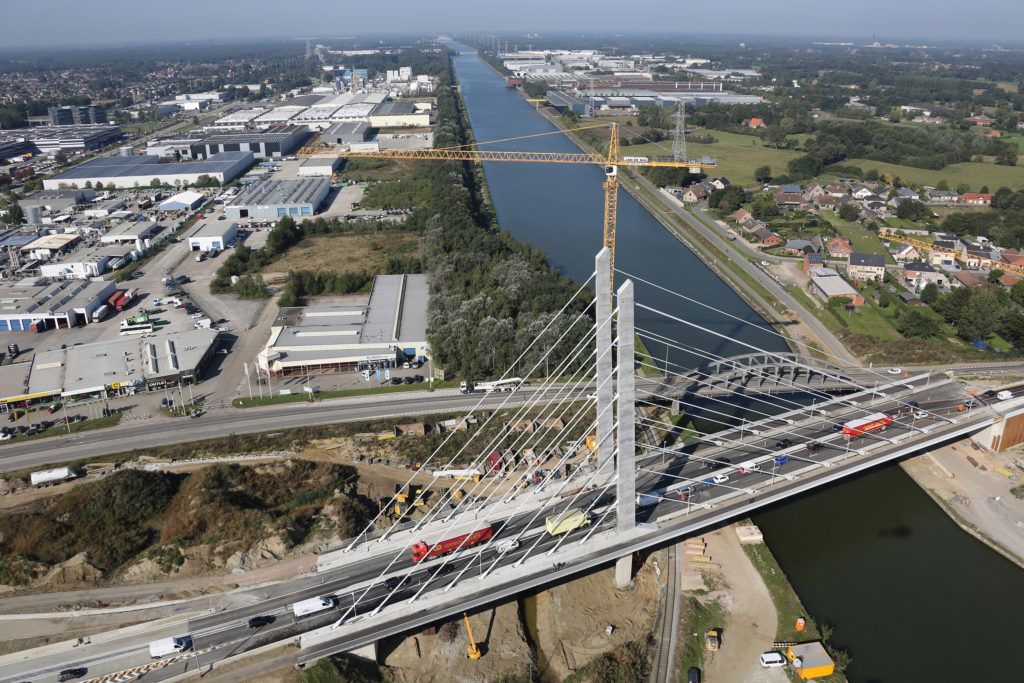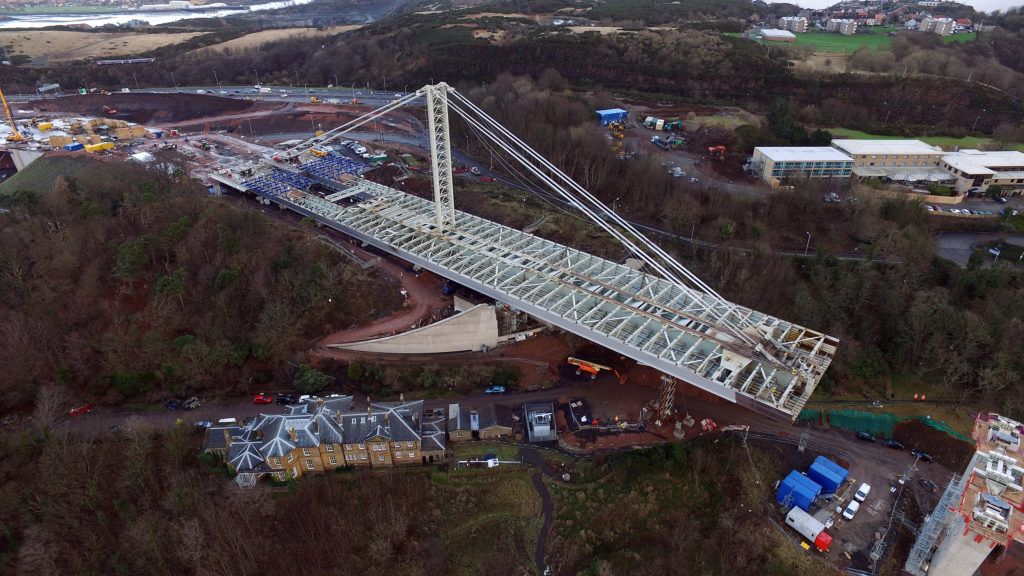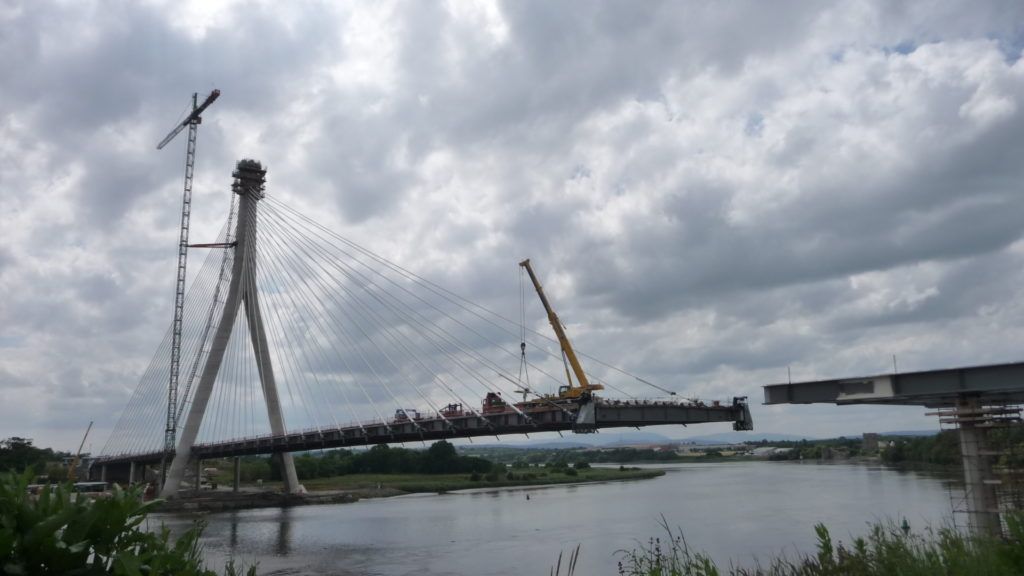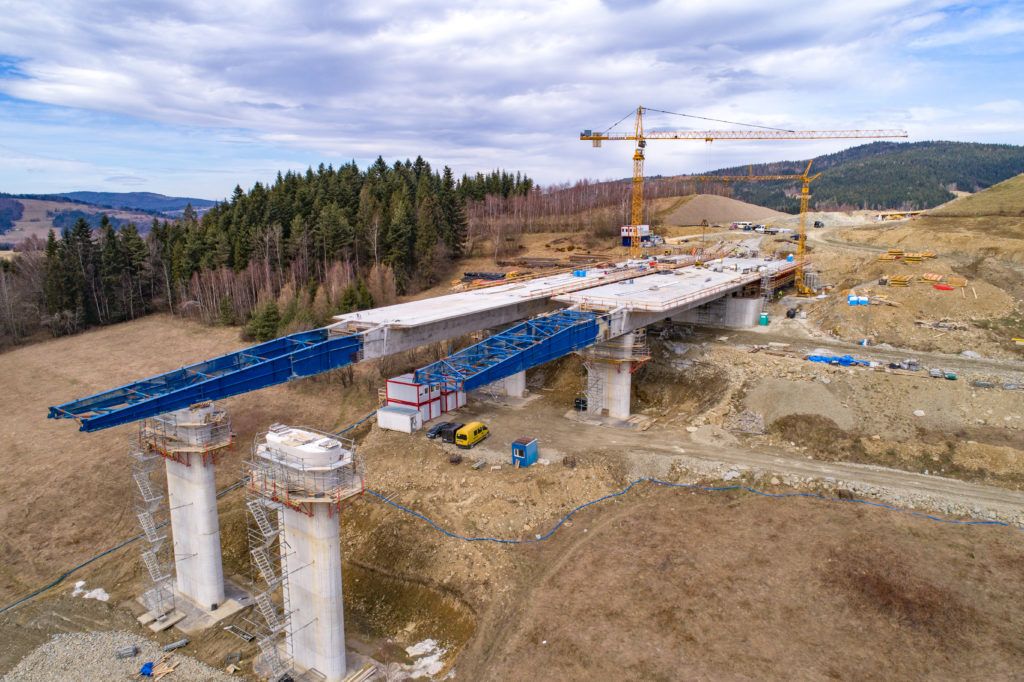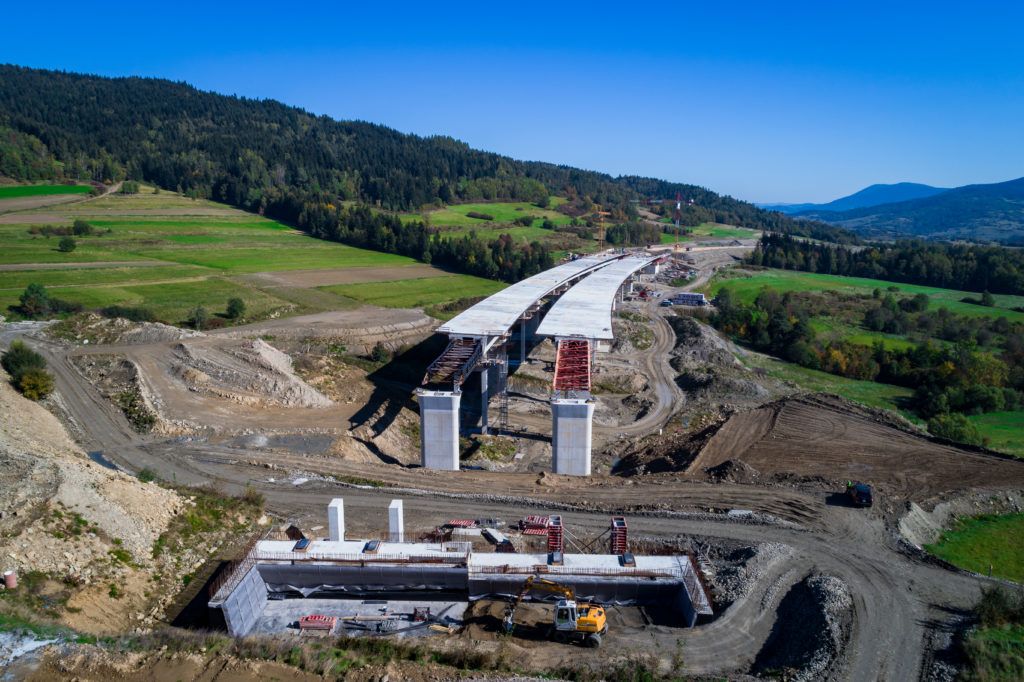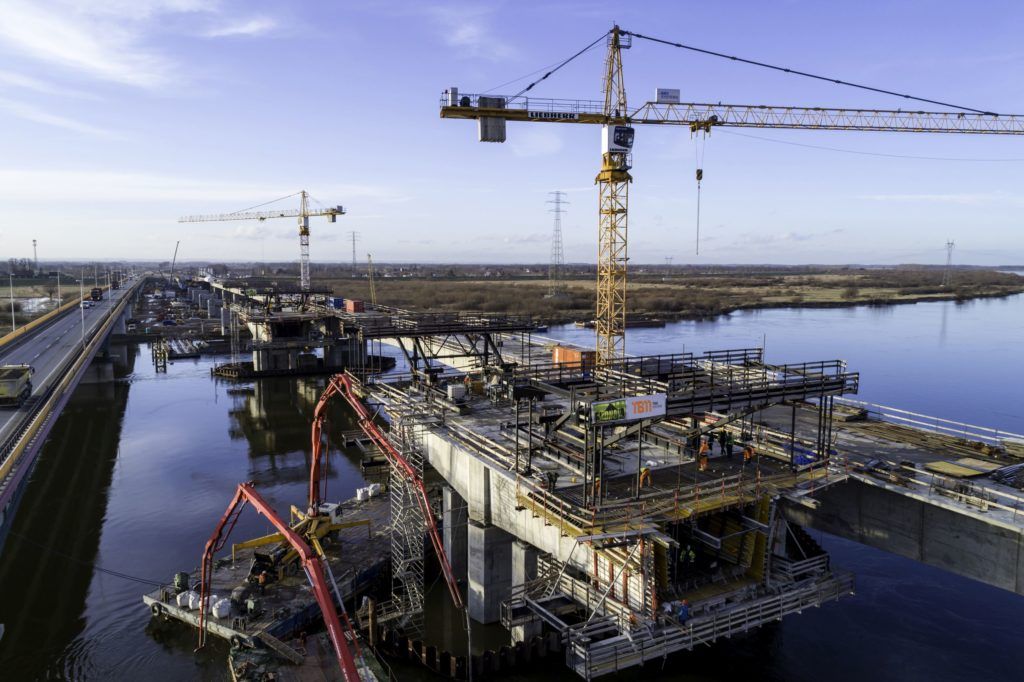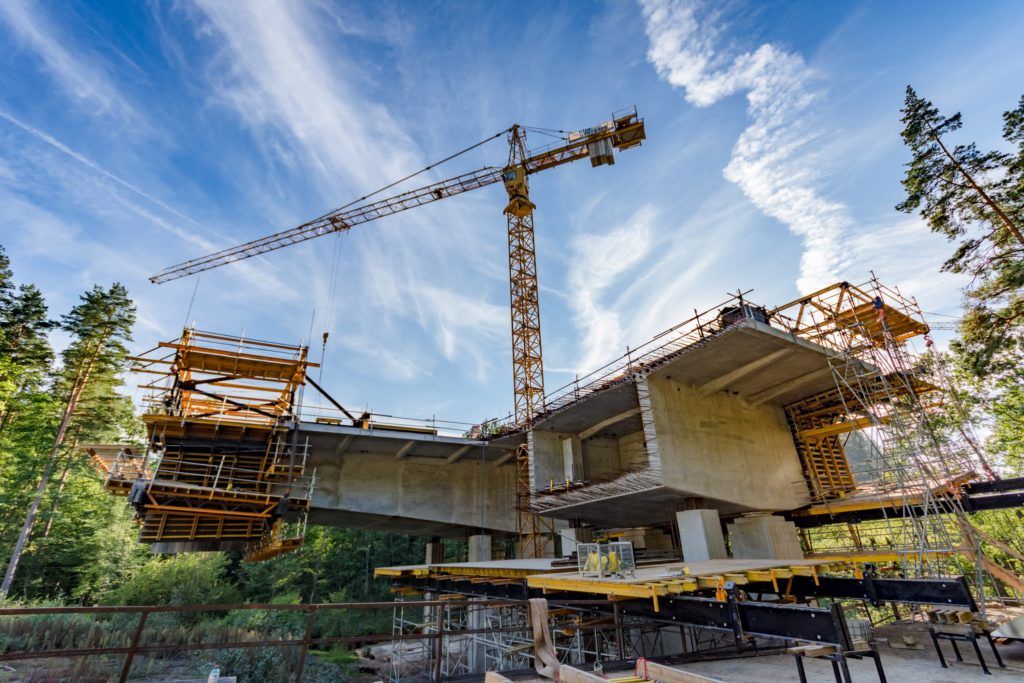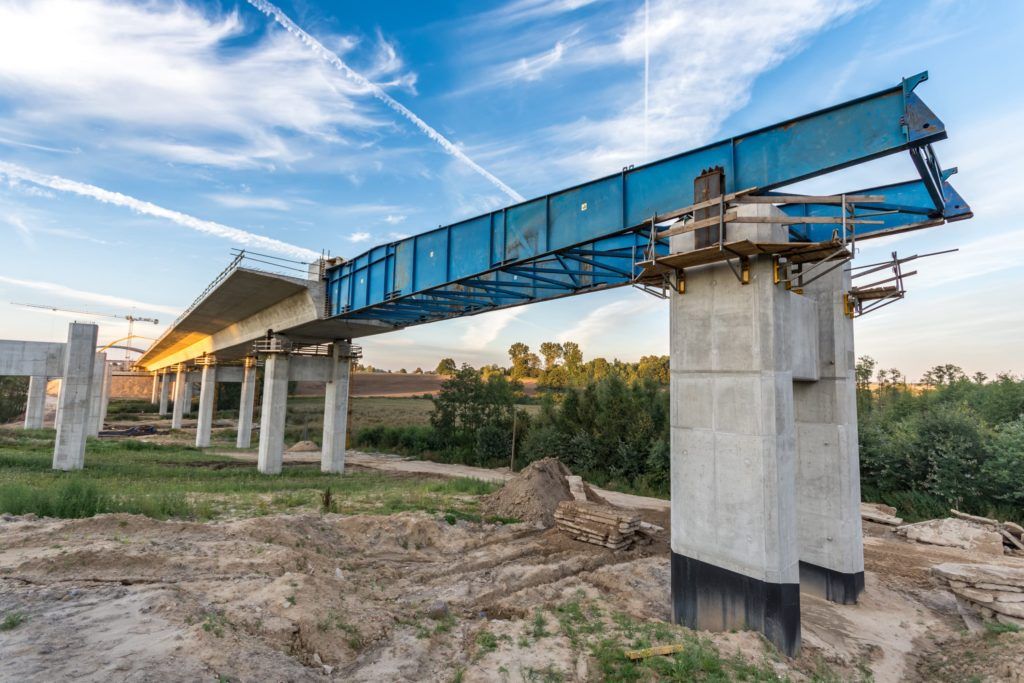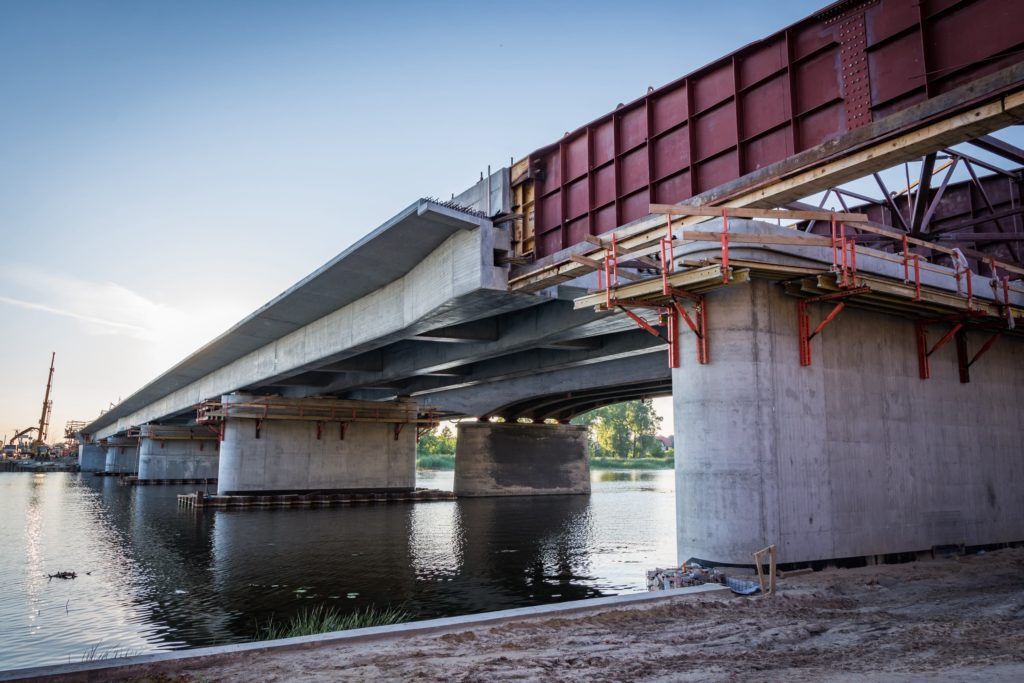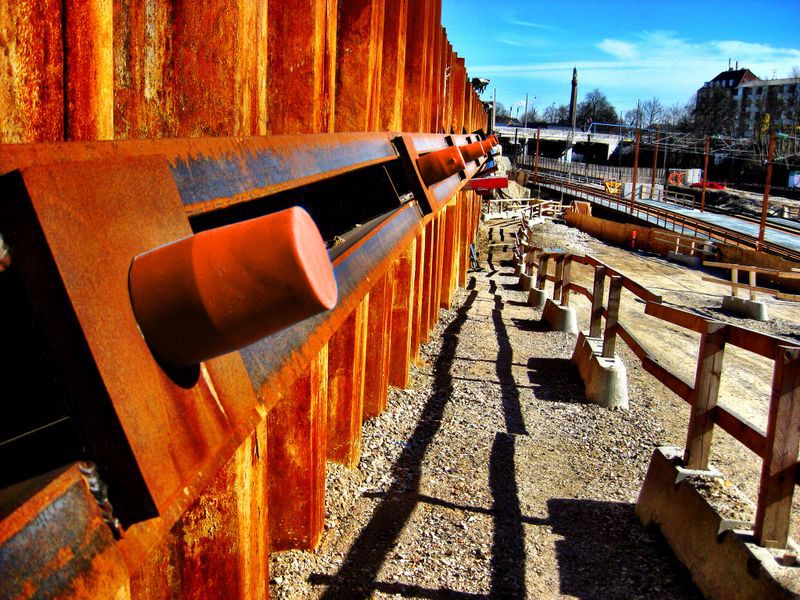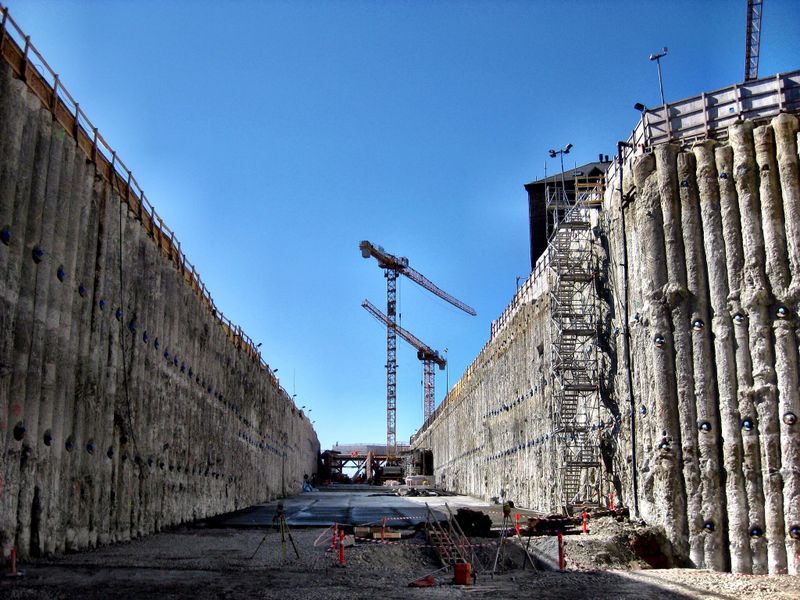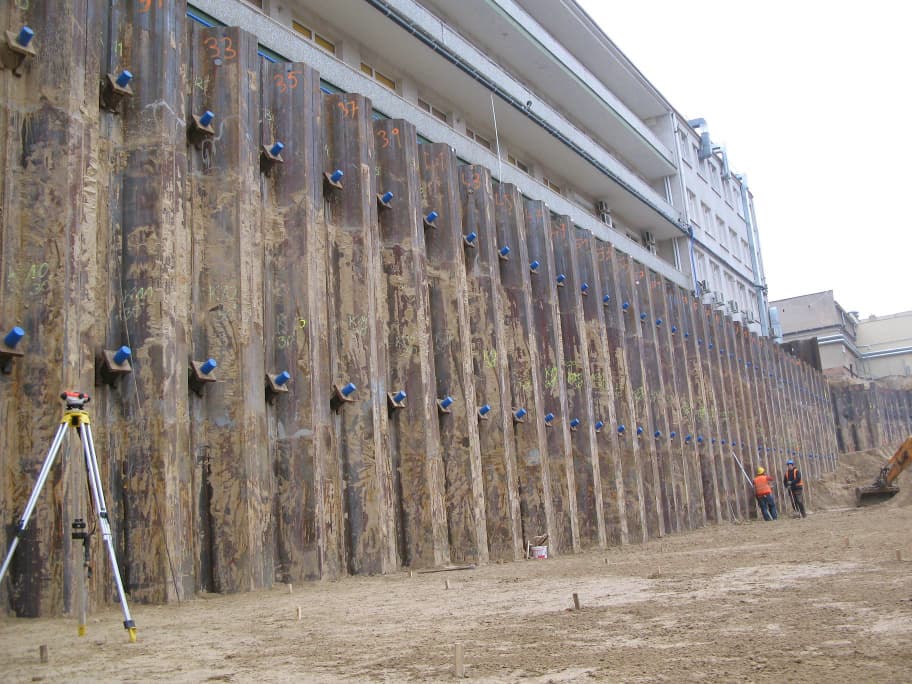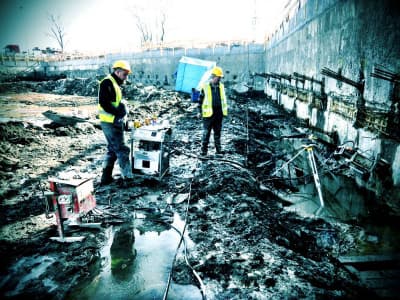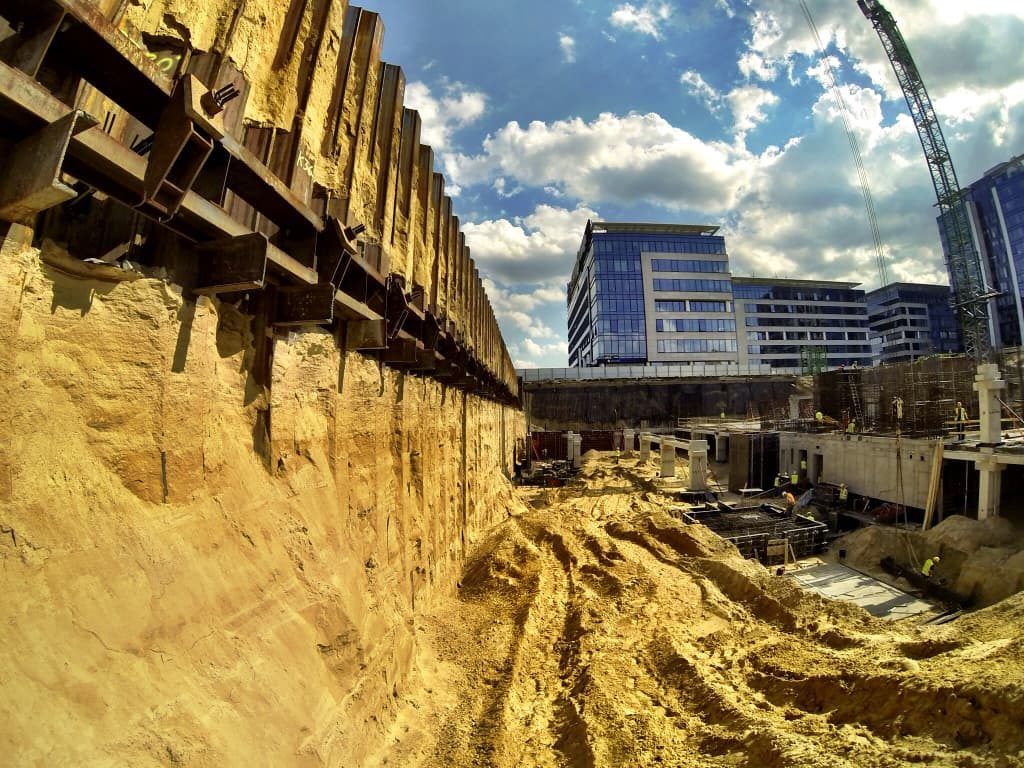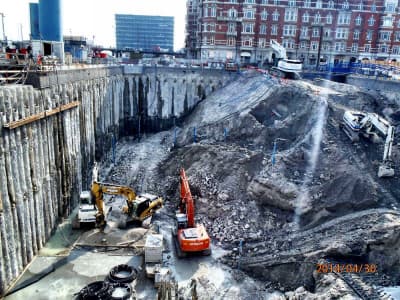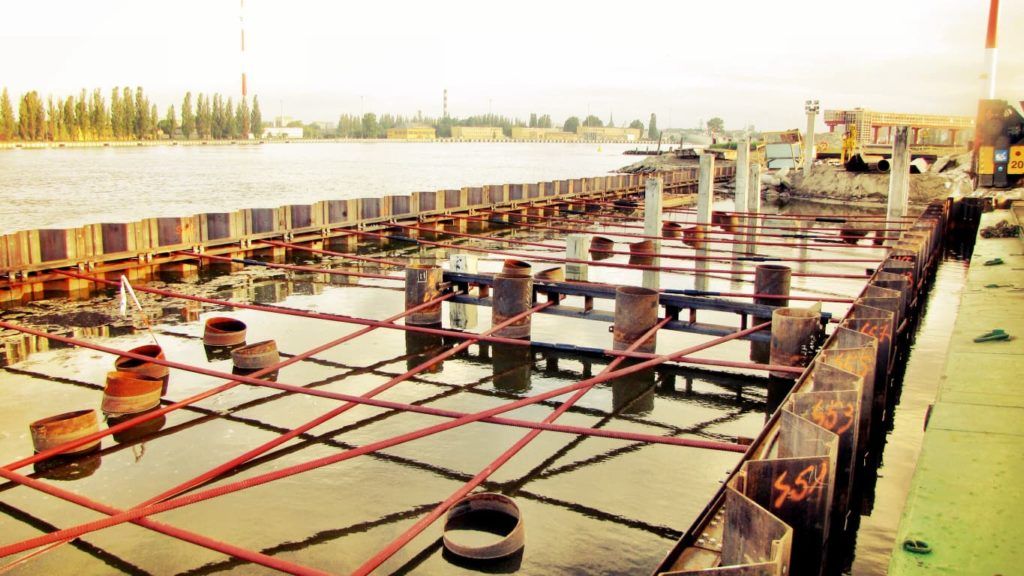 Soil engineering
TBM-Systems supplies a wide range of geotechnical engineering products that are already proven in engineering structures, such as: sheet pile walls, structural excavations, anchors for bottom plates, tierods, soil nails and self-drilling systems.
Our systems can be used even in the most demanding soil conditions both for temporary and constant use.
We build
We build the following types of structures:
Bridges
Overpasses
Special structures
Flyovers
High rise buildings
Steel structures
TBM-SYSTEMS also offers: