TBM-SYSTEMS provides modern technical and engineering solutions for the construction and maintenance of bridges. Our experienced staff of engineers is always ready to tackle even the most difficult engineering challenges. We provide our clients with specialist and comprehensive services that ensure the best possible technological solutions are provided for the projects.
We have our own equipment to carry out bridge construction using the following methods:
Incremental Launching Method (Longitudinal
and transverse launching),
Cantilever Method (traveling formwork),
Advanced shoring (Movable Scaffold System MSS).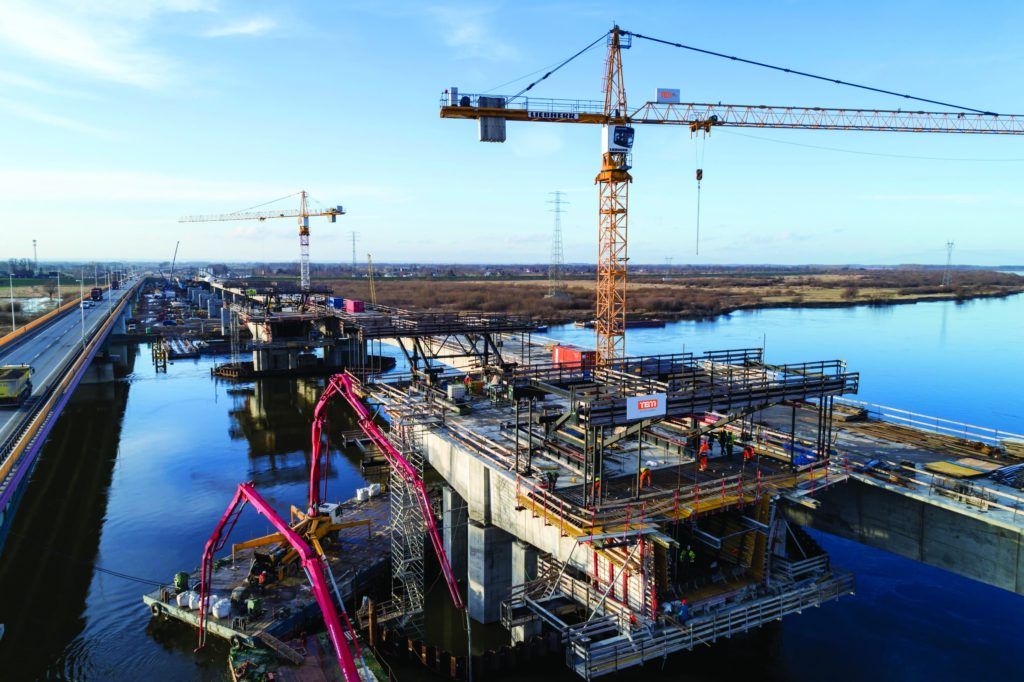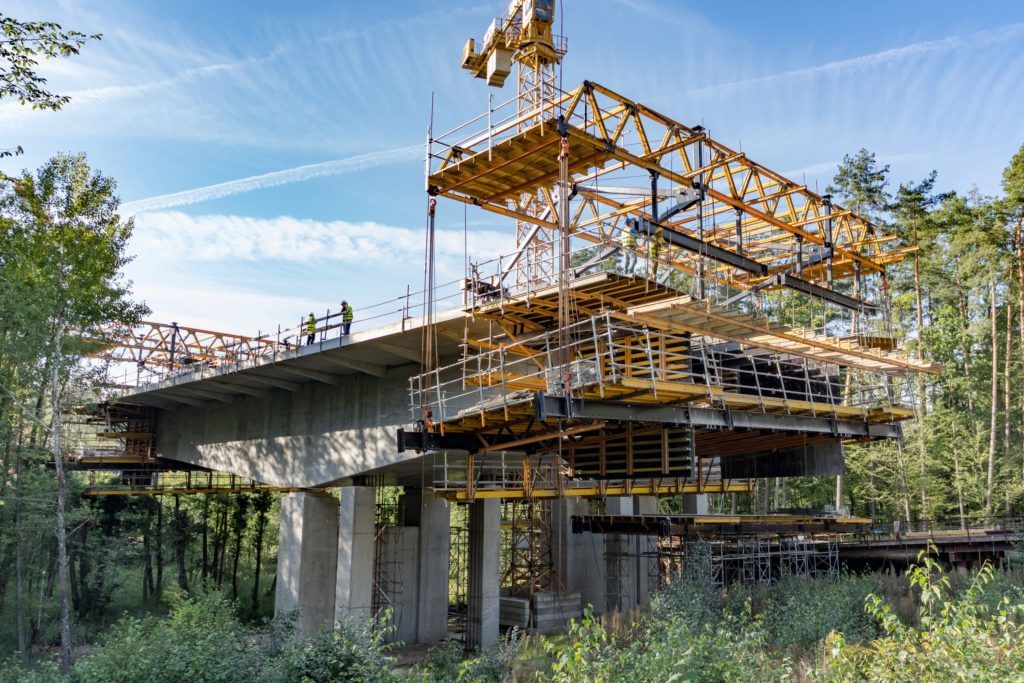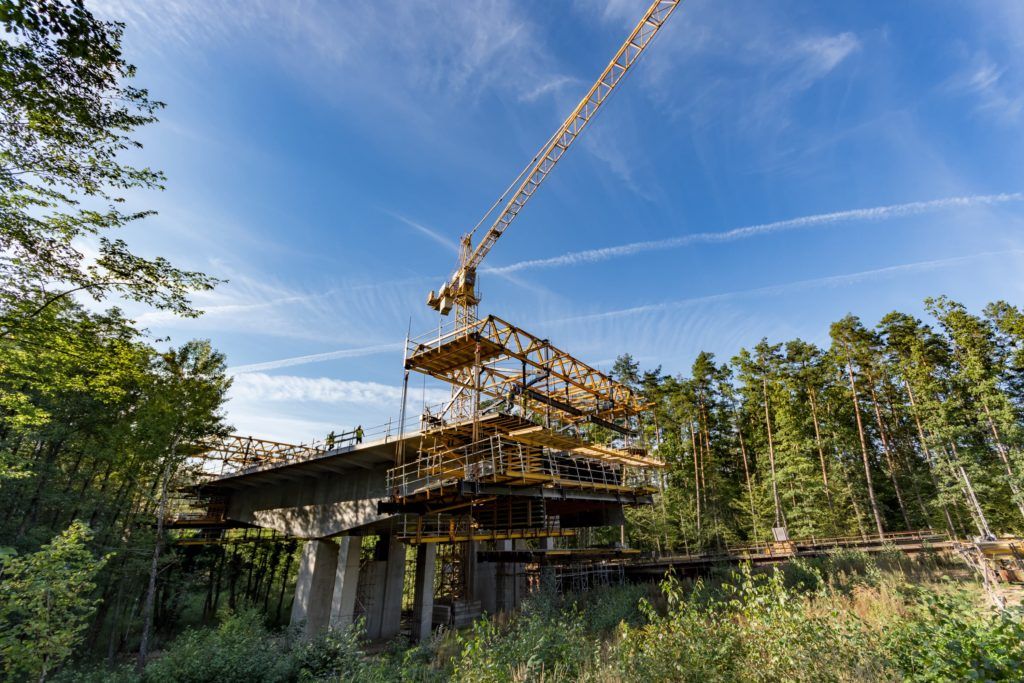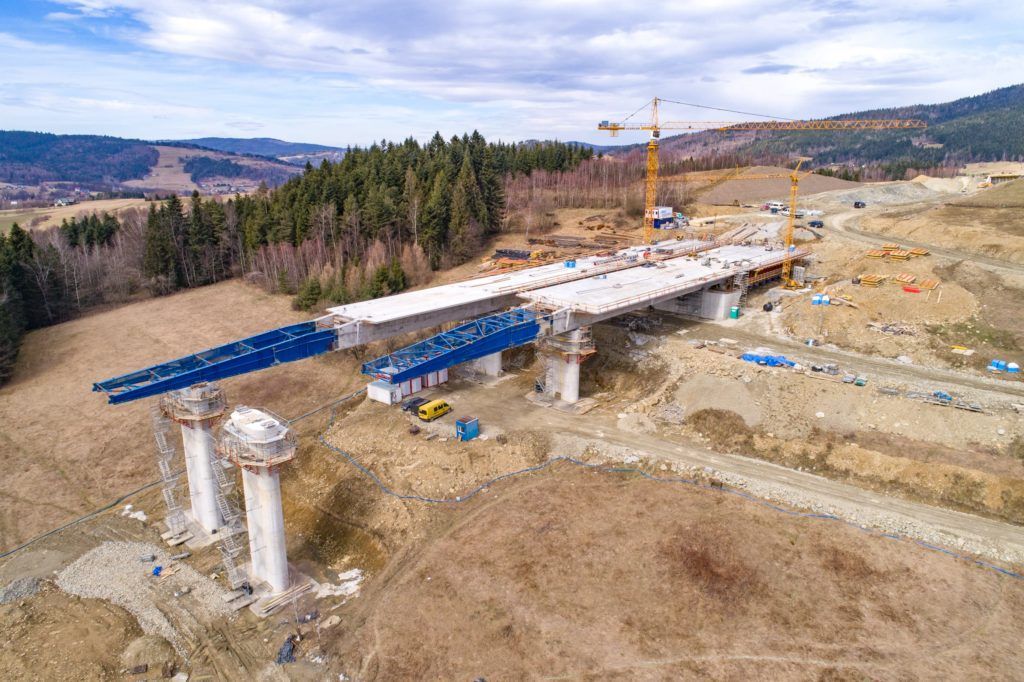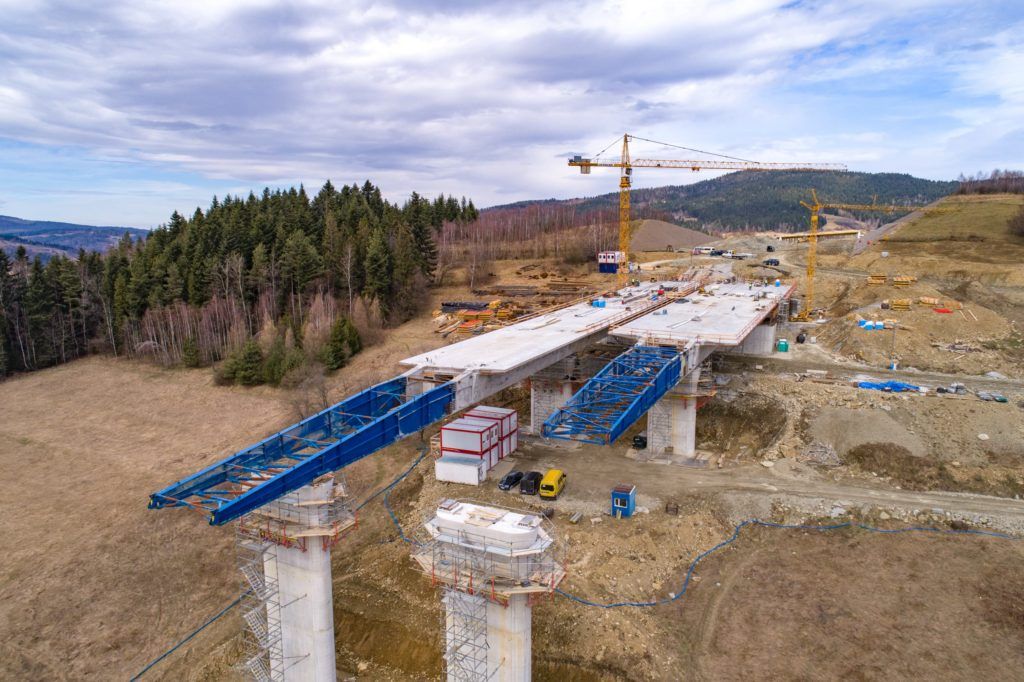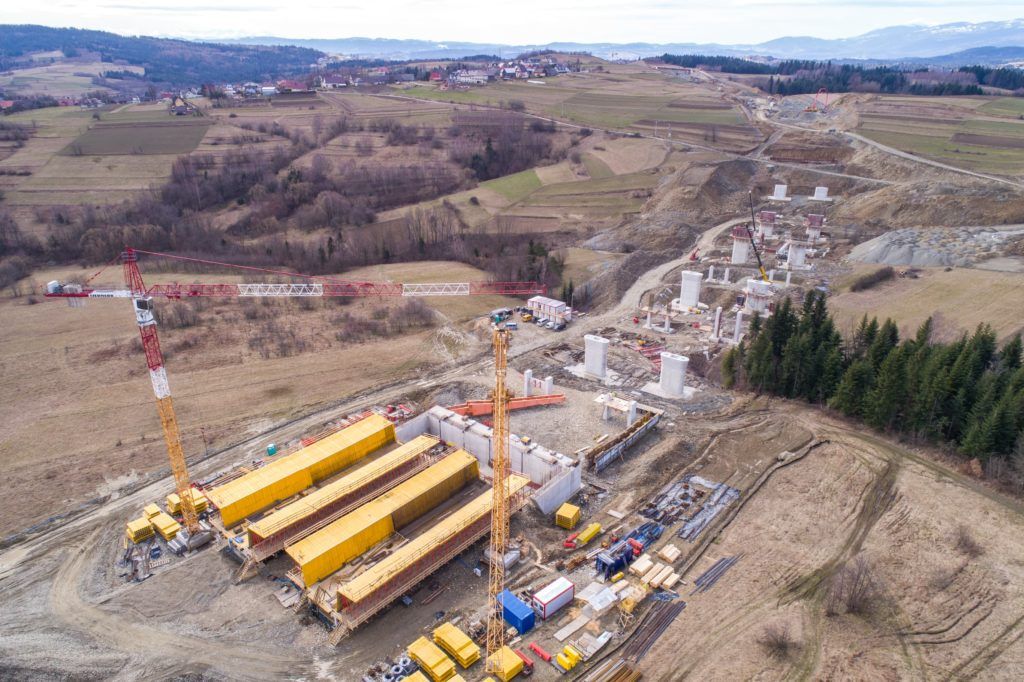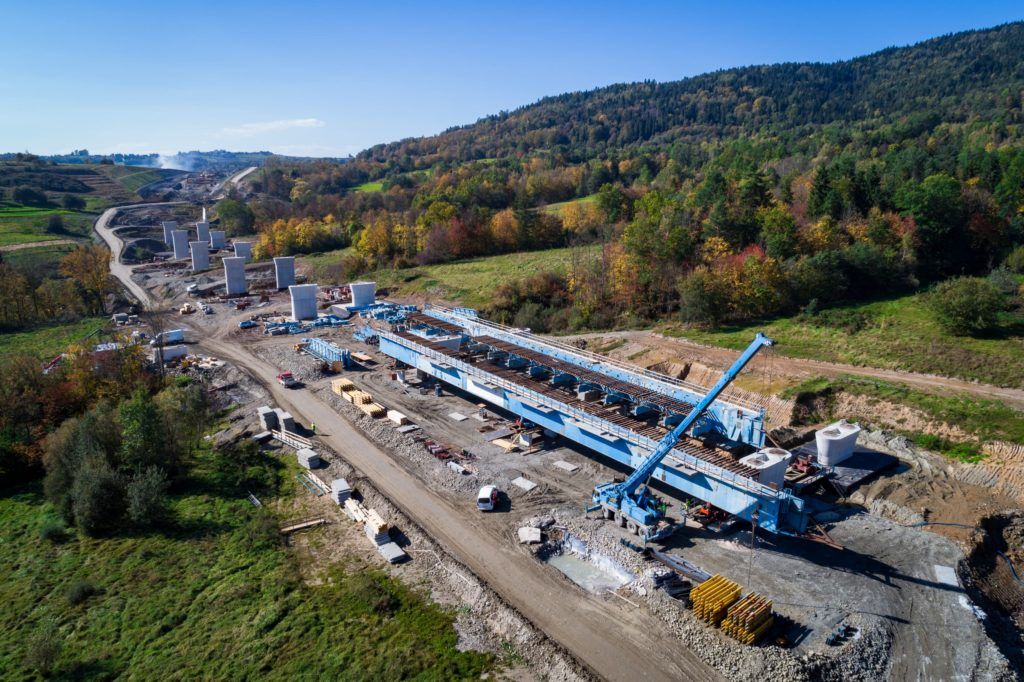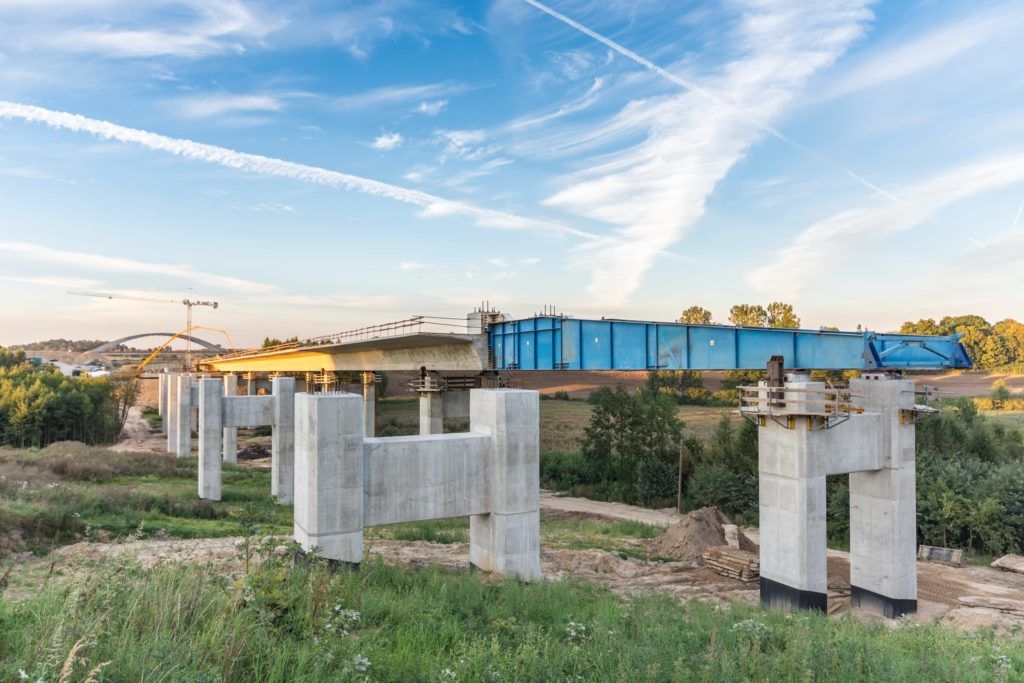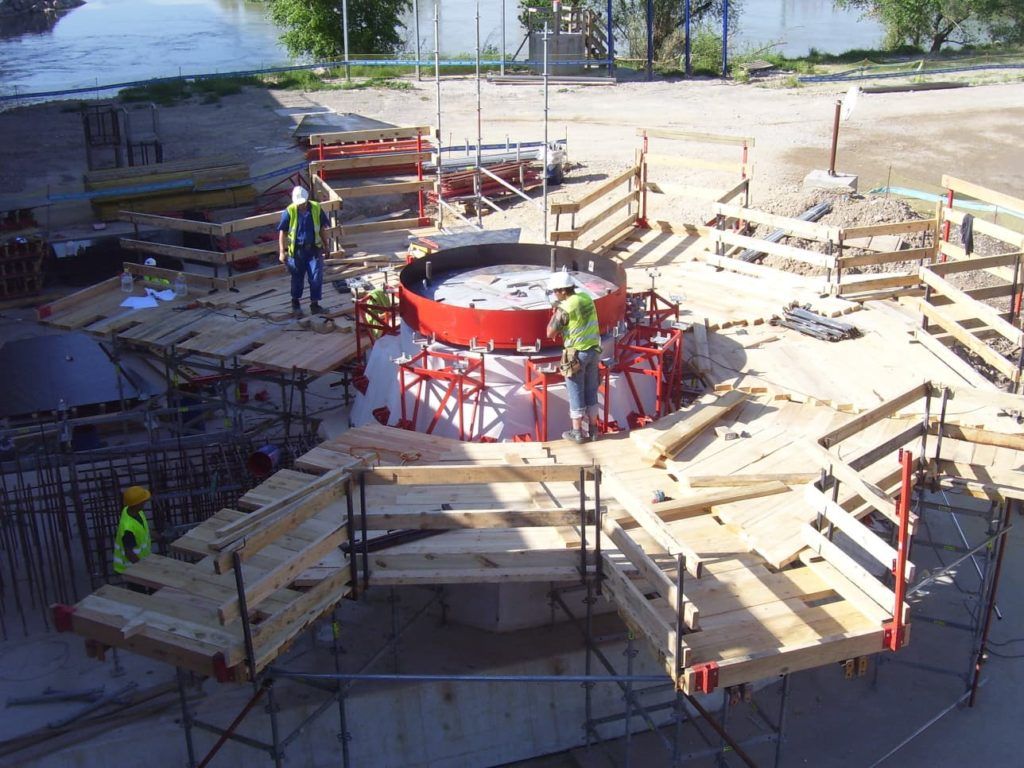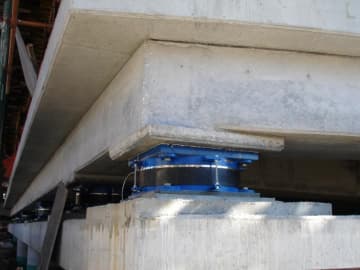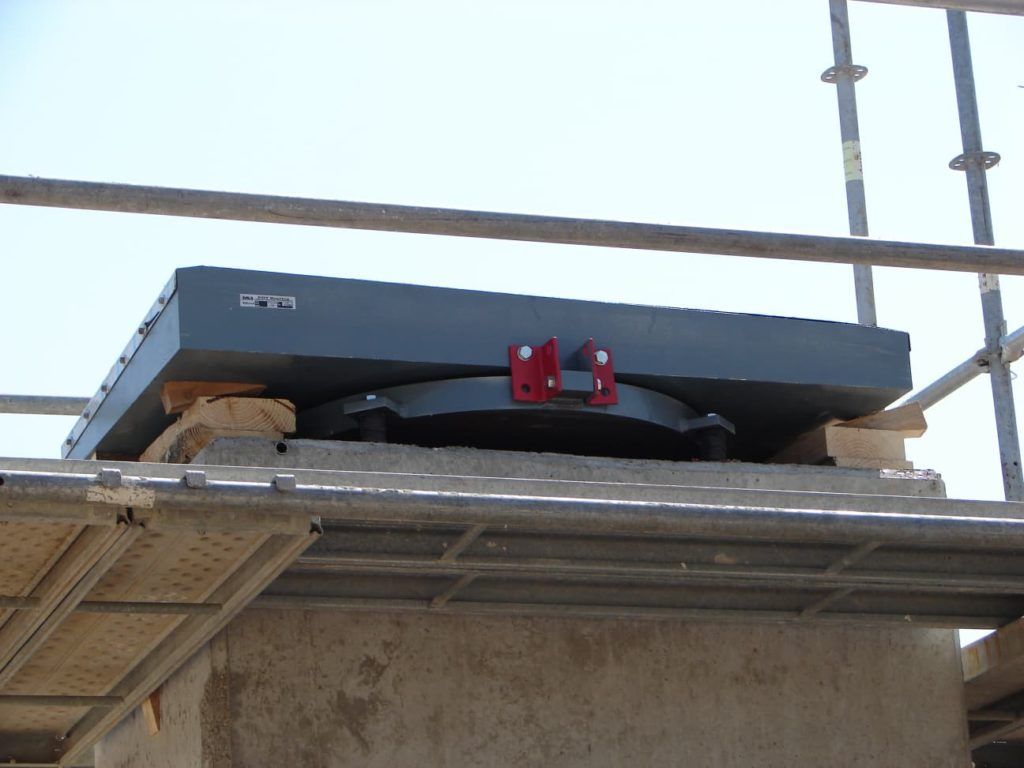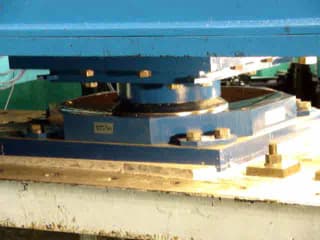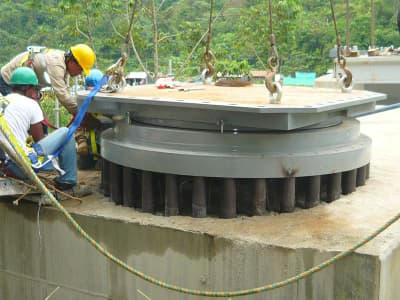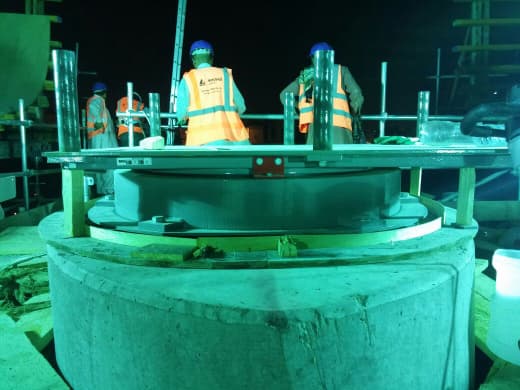 TBM-SYSTEMS also offers equipment for bridges and other engineering structures:
Structural bearings,
Structural expansion joints,
Structural insulation products.
Comprehensive handling of the construction works
Our ambition is to provide you with the highest quality services, we comprehensively handle our projects at all stages of work.

By combining the three elements into one comprehensive service we can avoid splitting individual works into additional stages. We work with the best experts in the industry to install our products, so we give you a guarantee of the highest quality of service.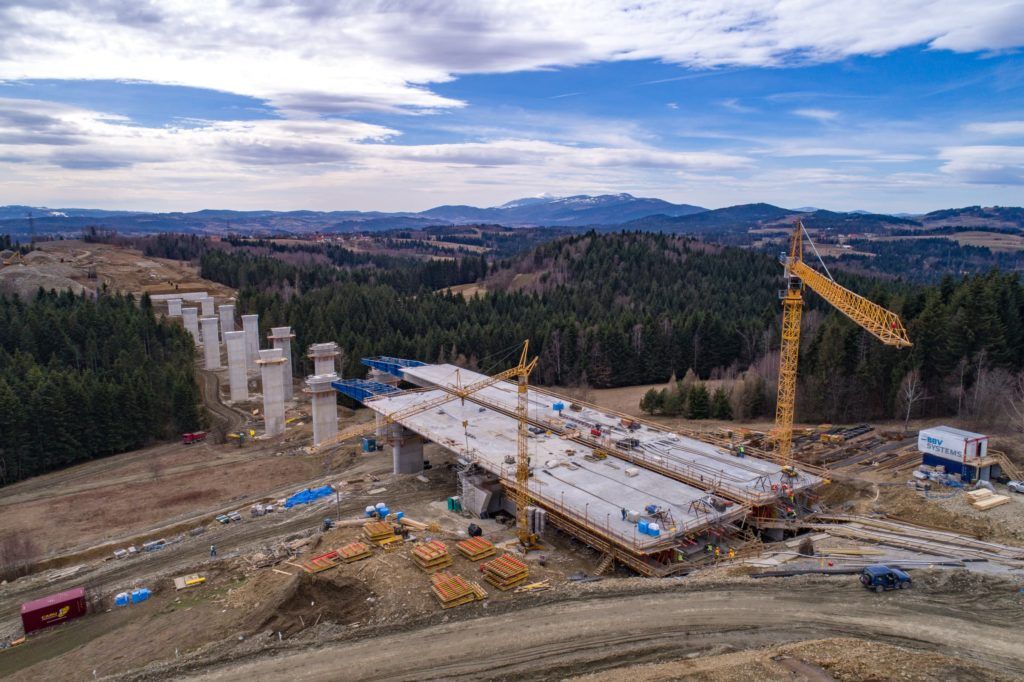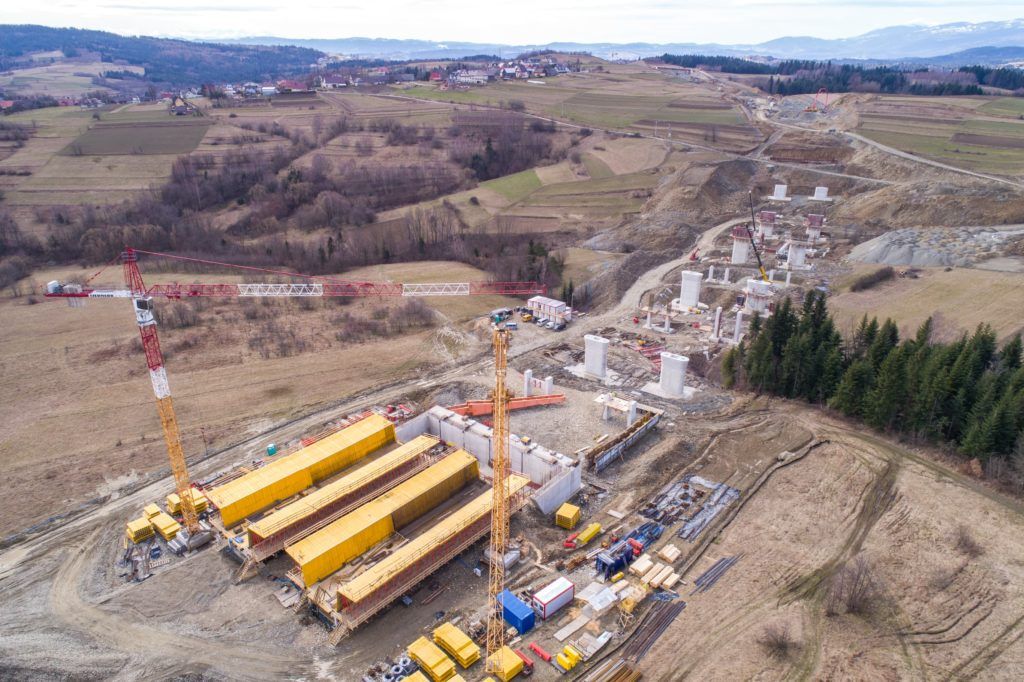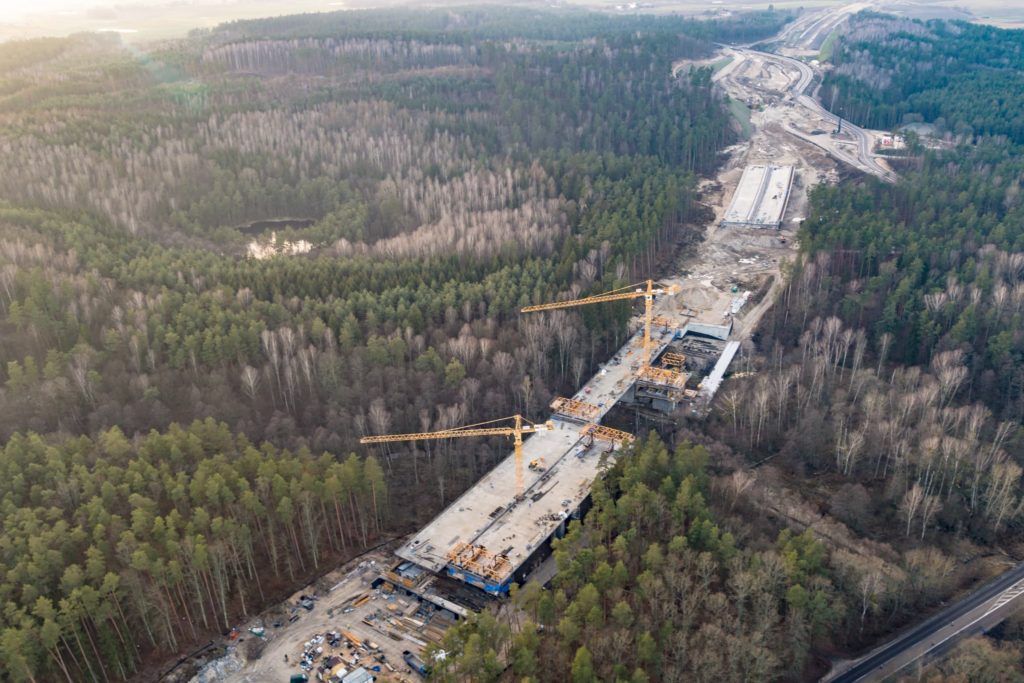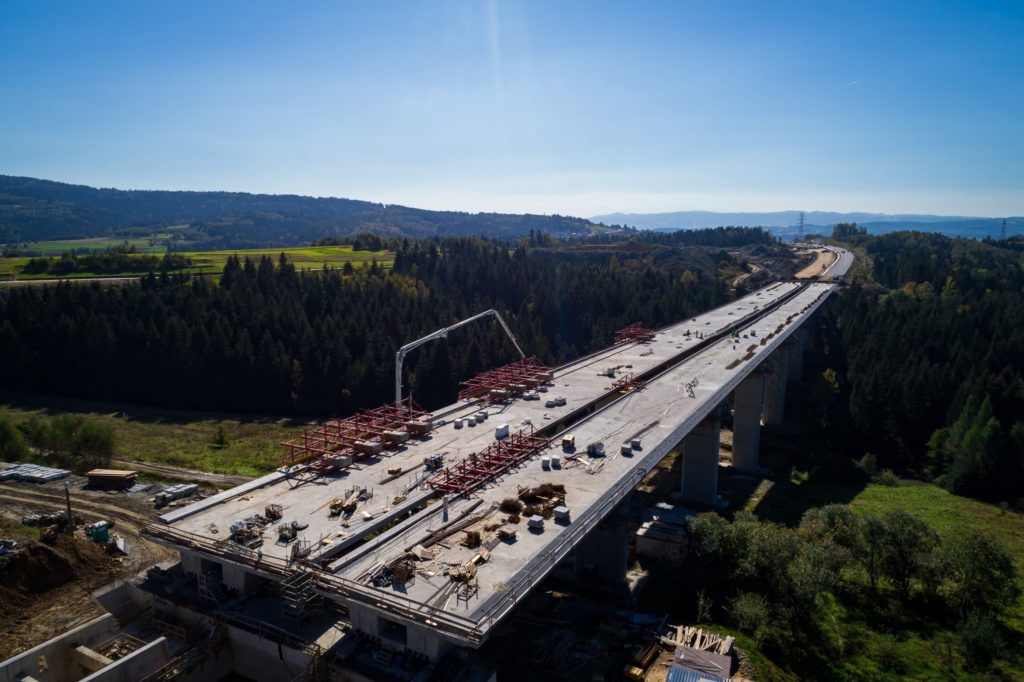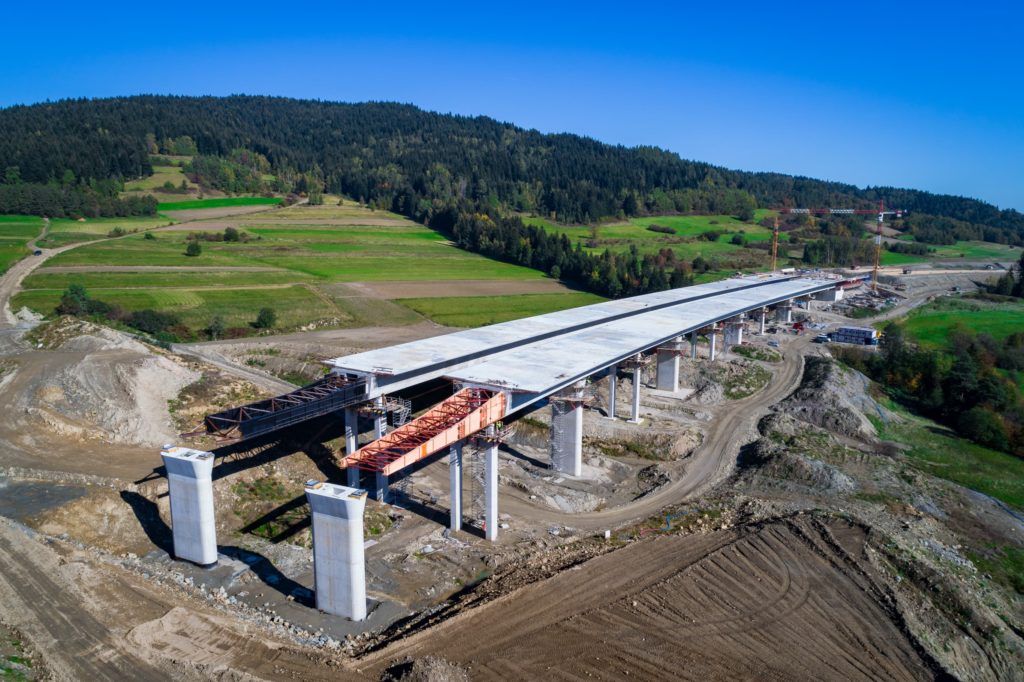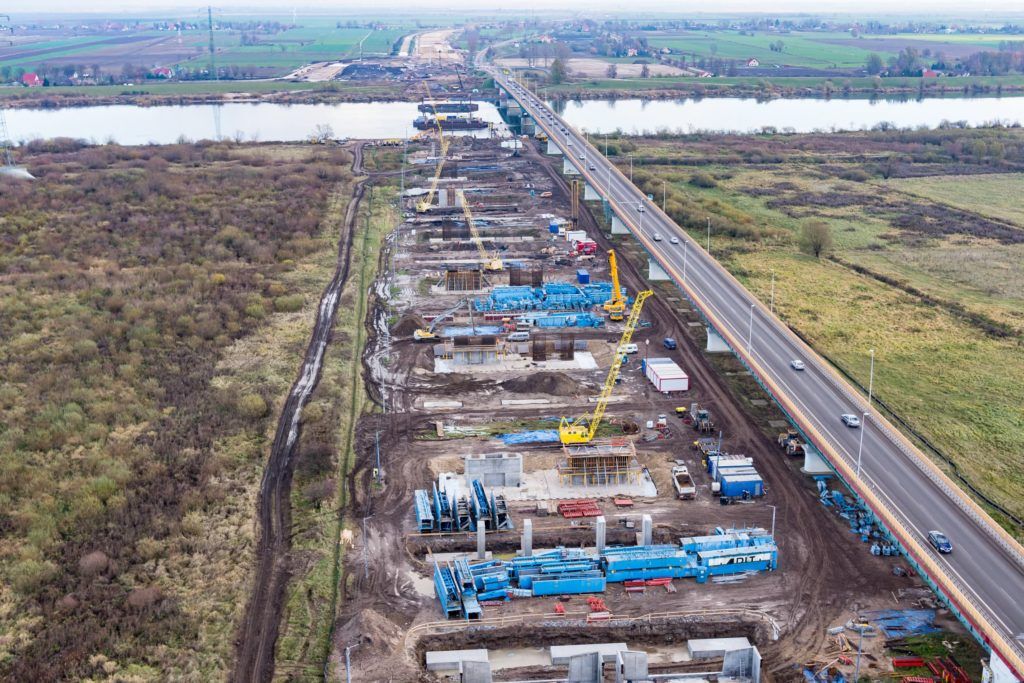 Our technology of building engineering structures has been implemented in many projects. Please browse our portfolio to find out more