TBM-SYSTEMS Sp. Z O.O. SP.K. uses the process solutions for the construction of engineering structures.

Our activities include the comprehensive execution of specialist construction works, construction of bridges using the Incremental launch technology, cantilever method and Movable Scaffold System MSS, prestressing systems for concrete and steel structures, suspension systems, bearing systems, expansion joints, solutions for structural design and optimisation of engineering structures, variety of production and implementation of soil engineering products, assessment, repair and reinforcement of the existing prestressed structures.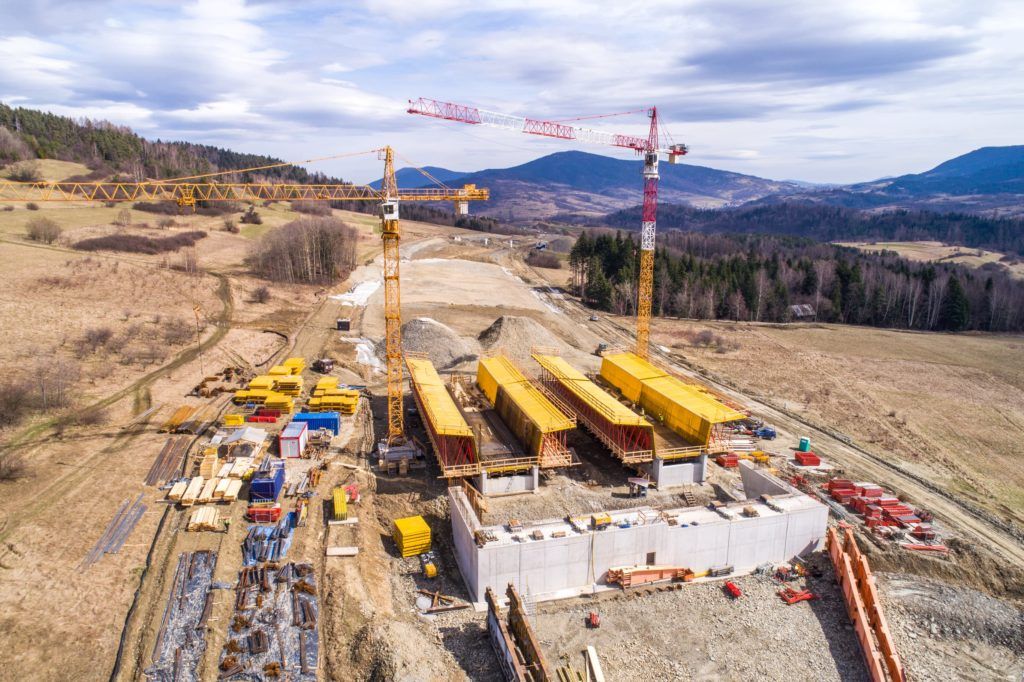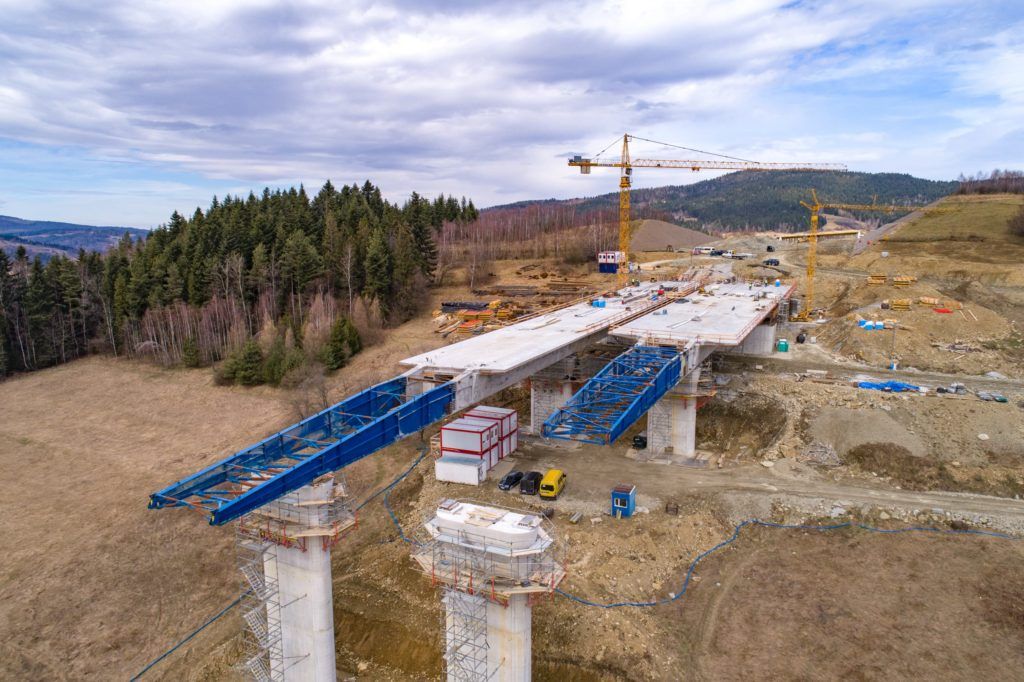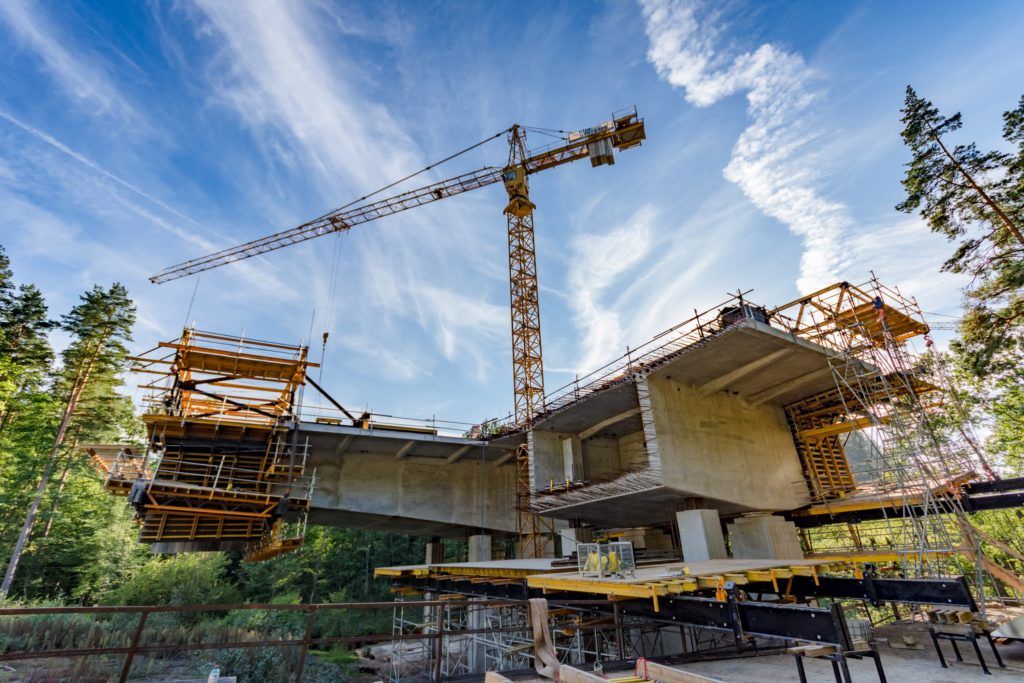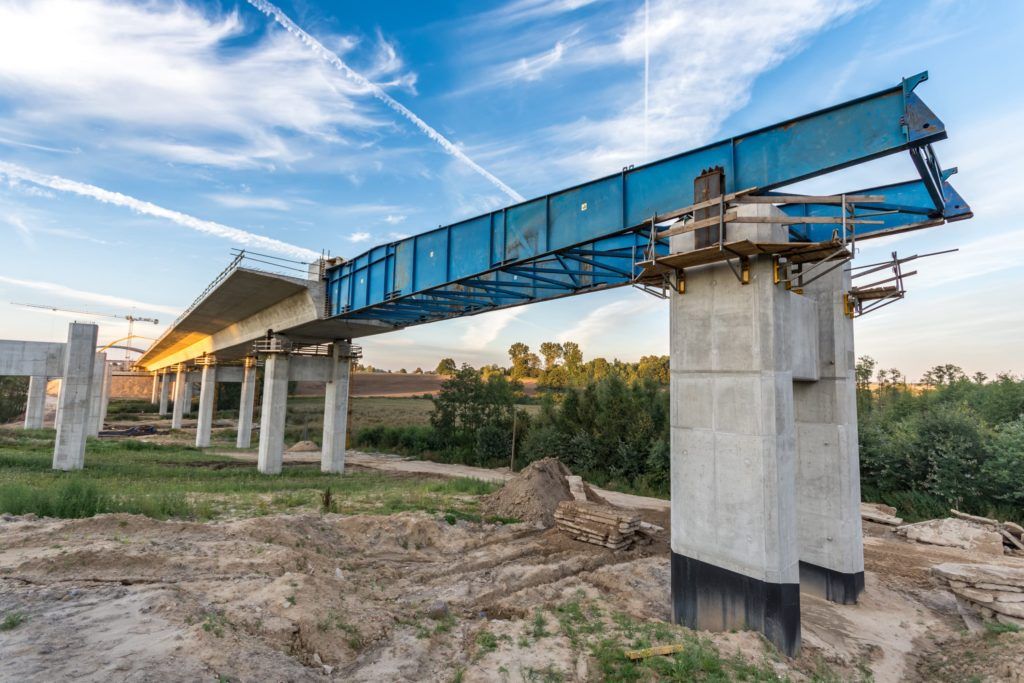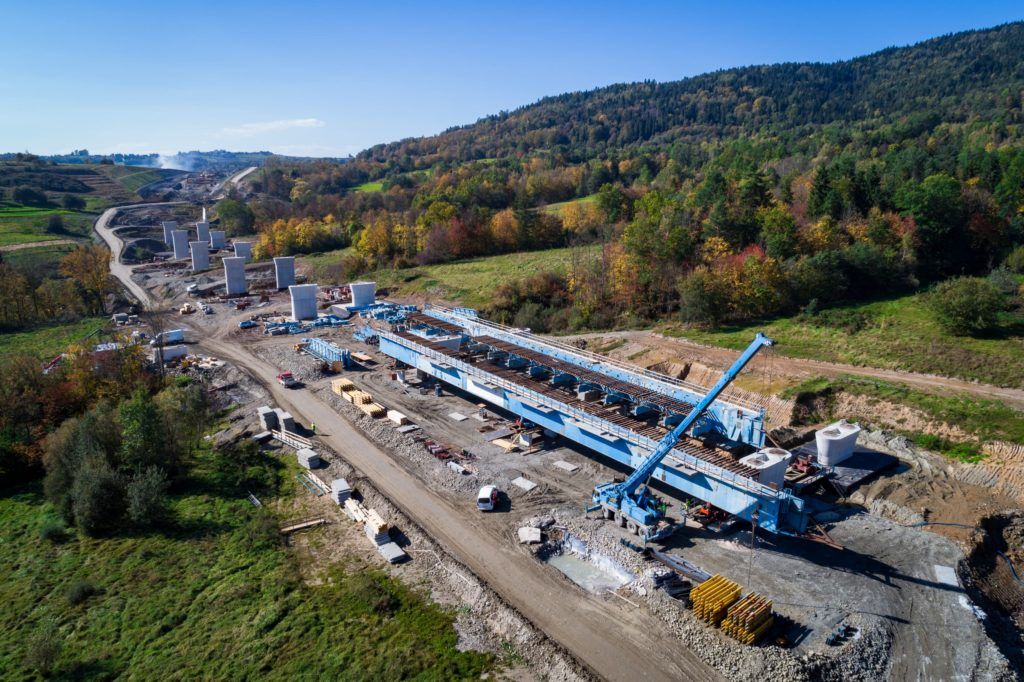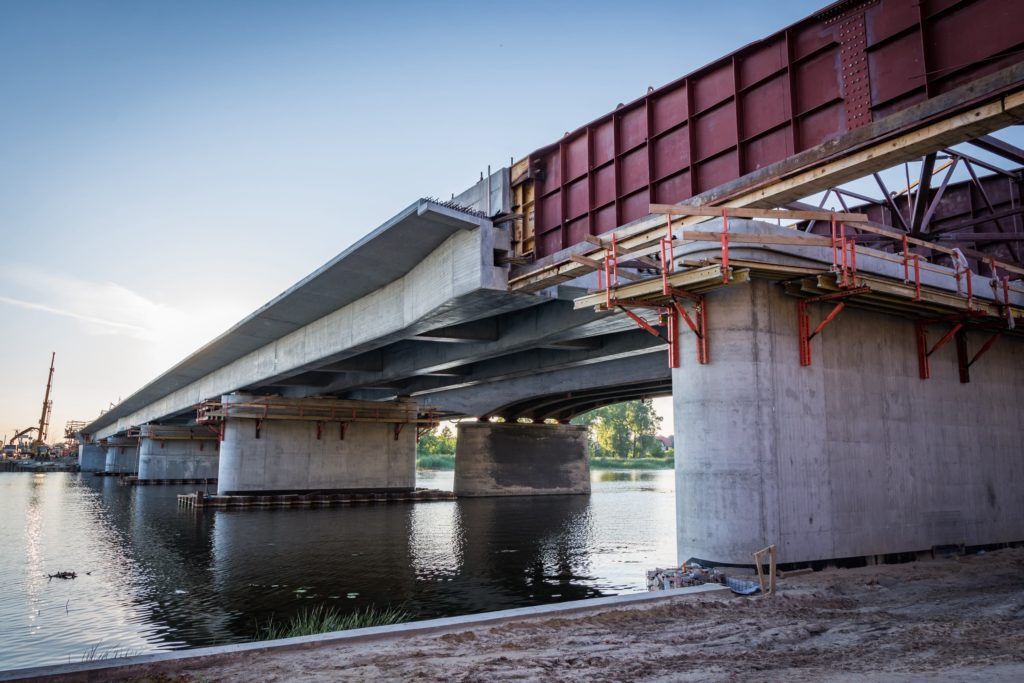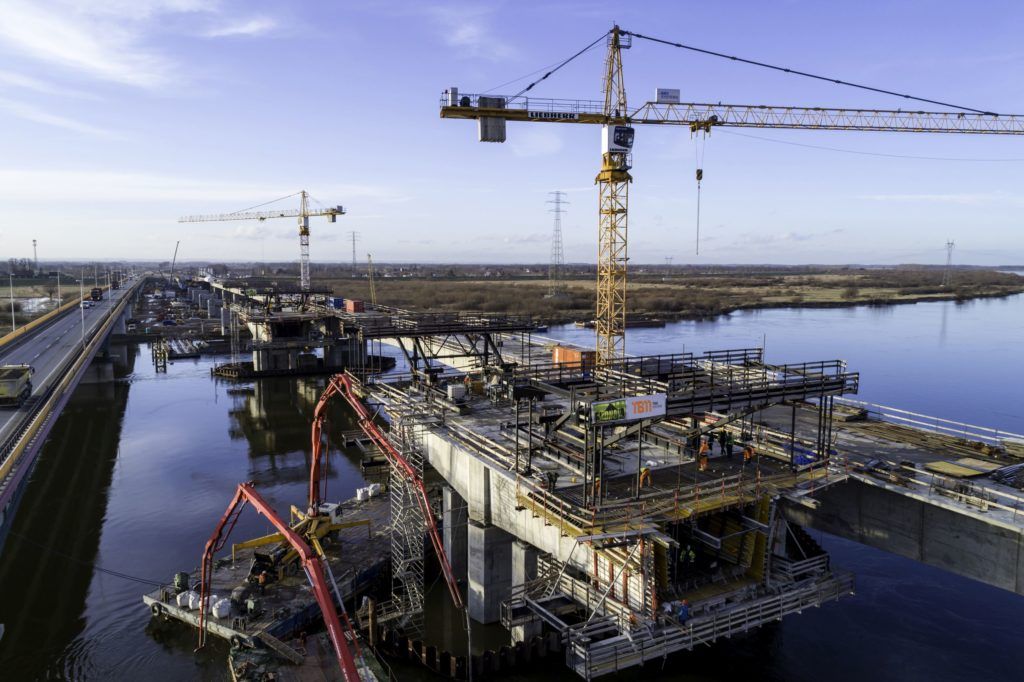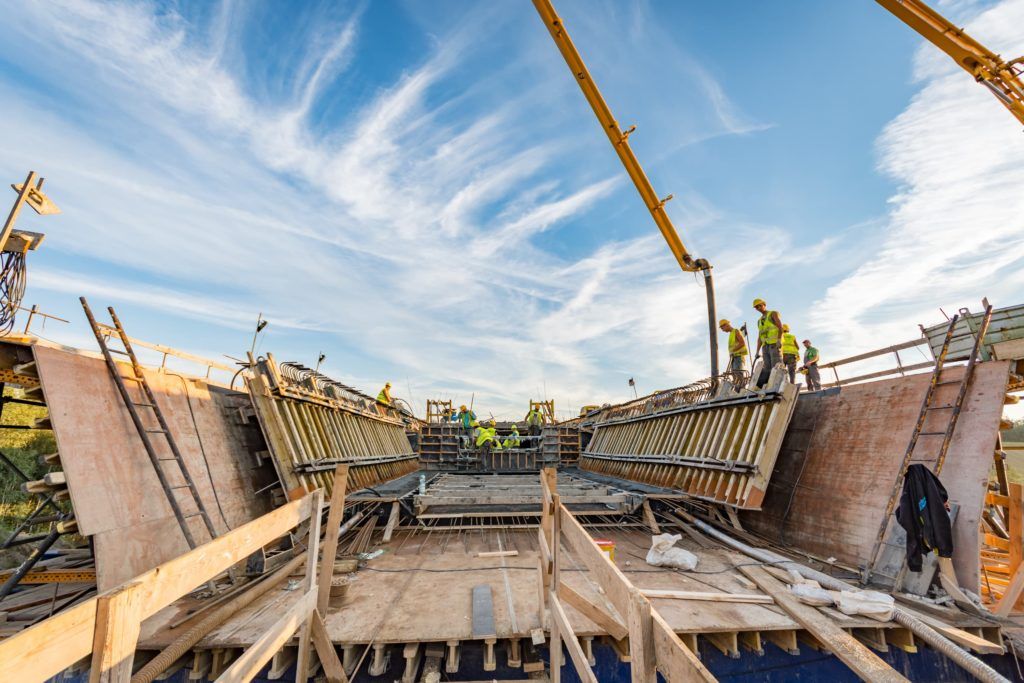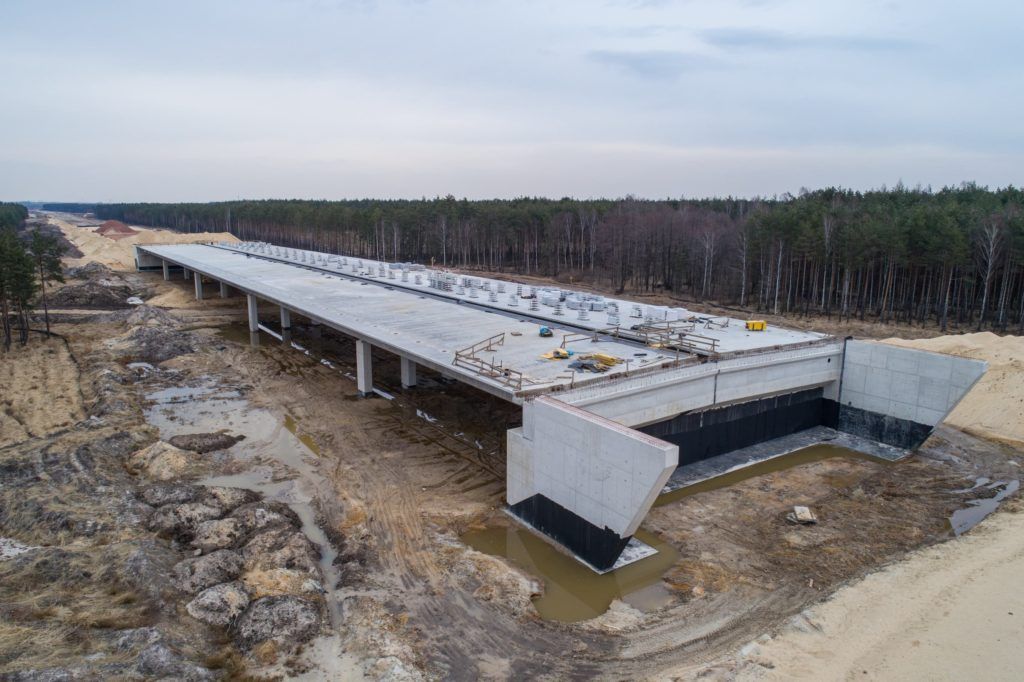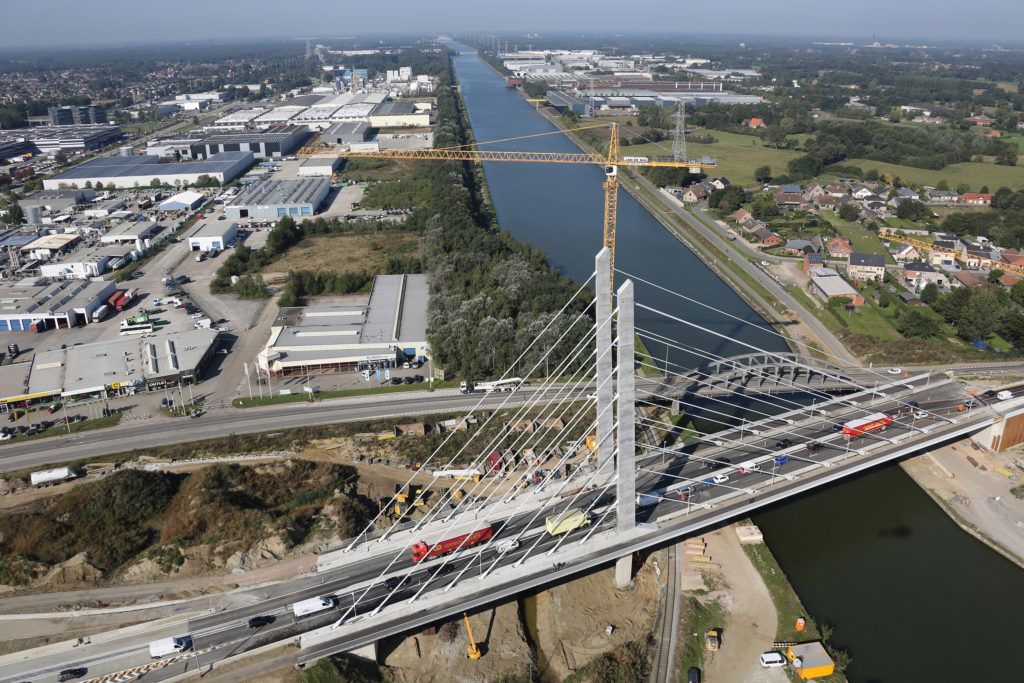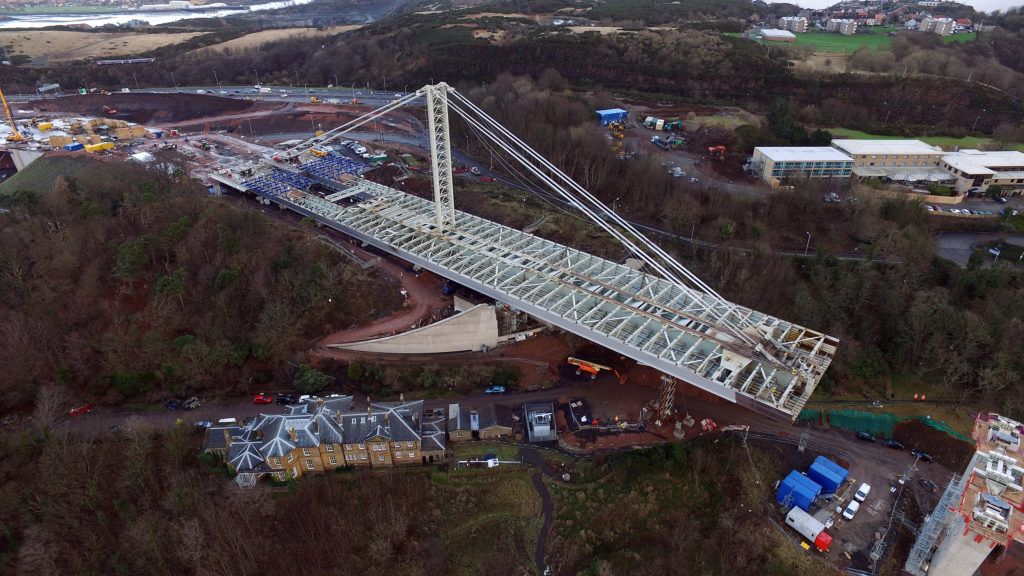 TBM-SYSTEMS operates in various fields of construction
Prestressed structures — bridges, tanks and silos, ceilings in constructions,
Cable supports structures — bridges, towers, masts,
Bridge bearings,
Bridge expansion joints,
Repairs of reinforced and prestressed concrete structures,
Lifting and moving of engineering structures.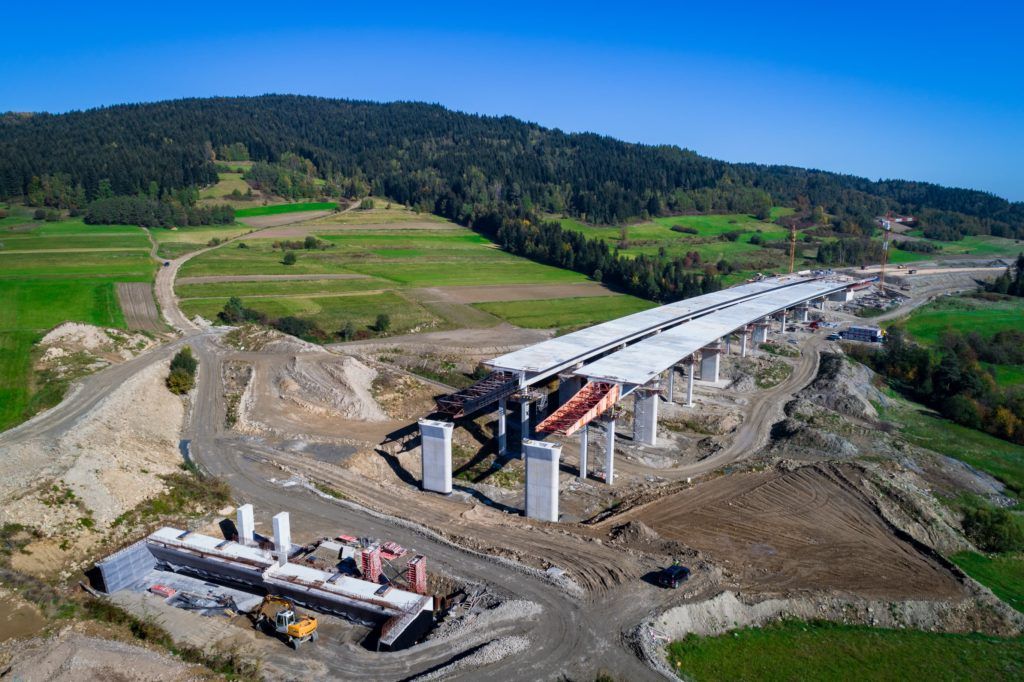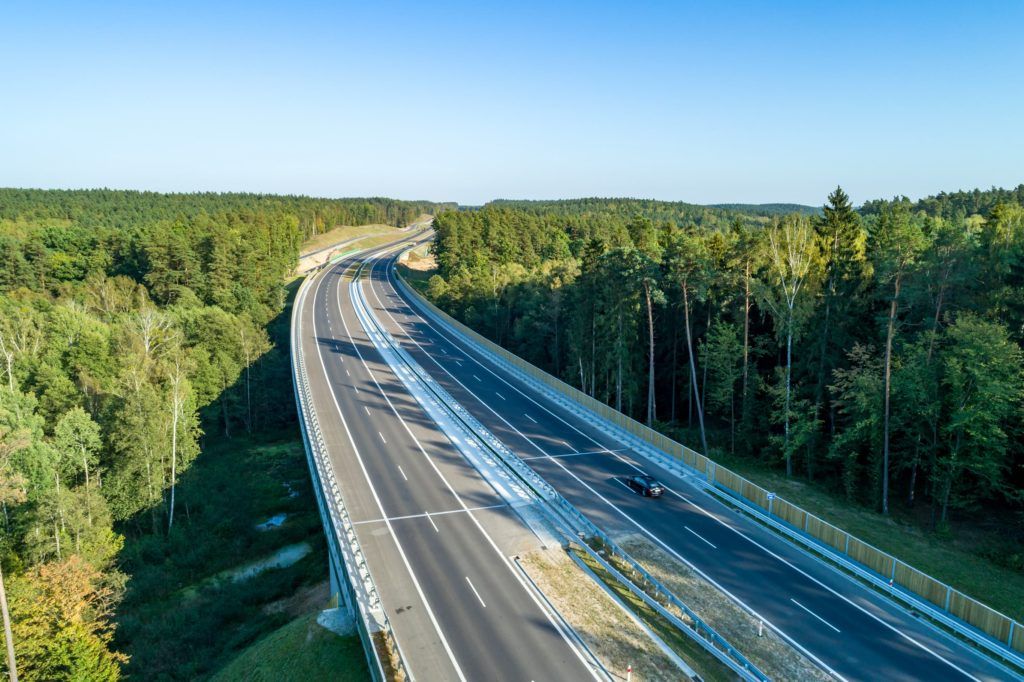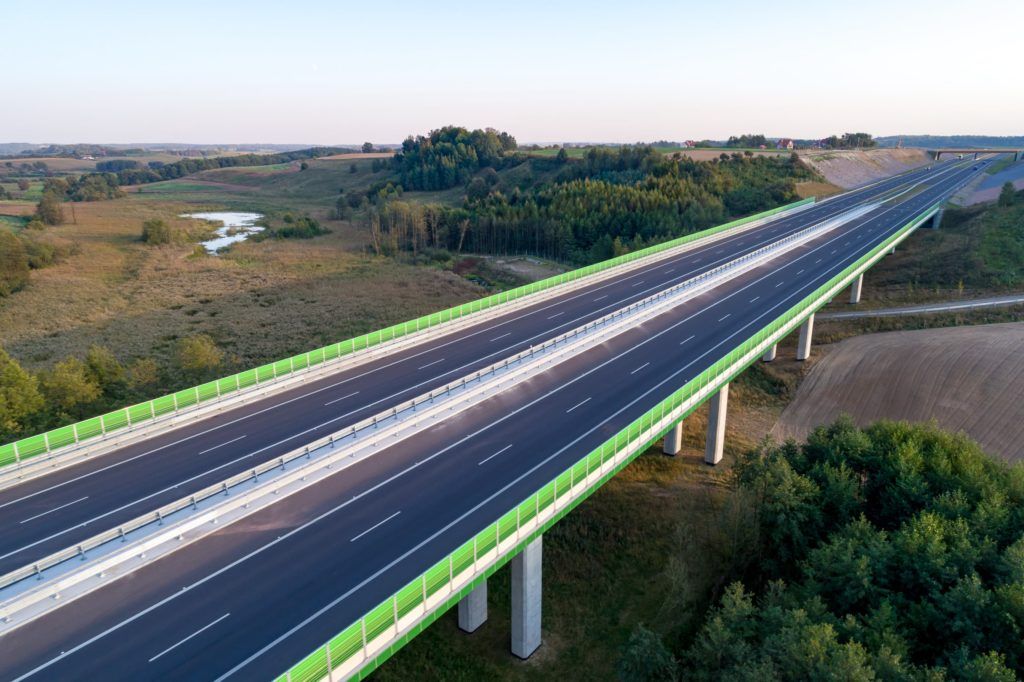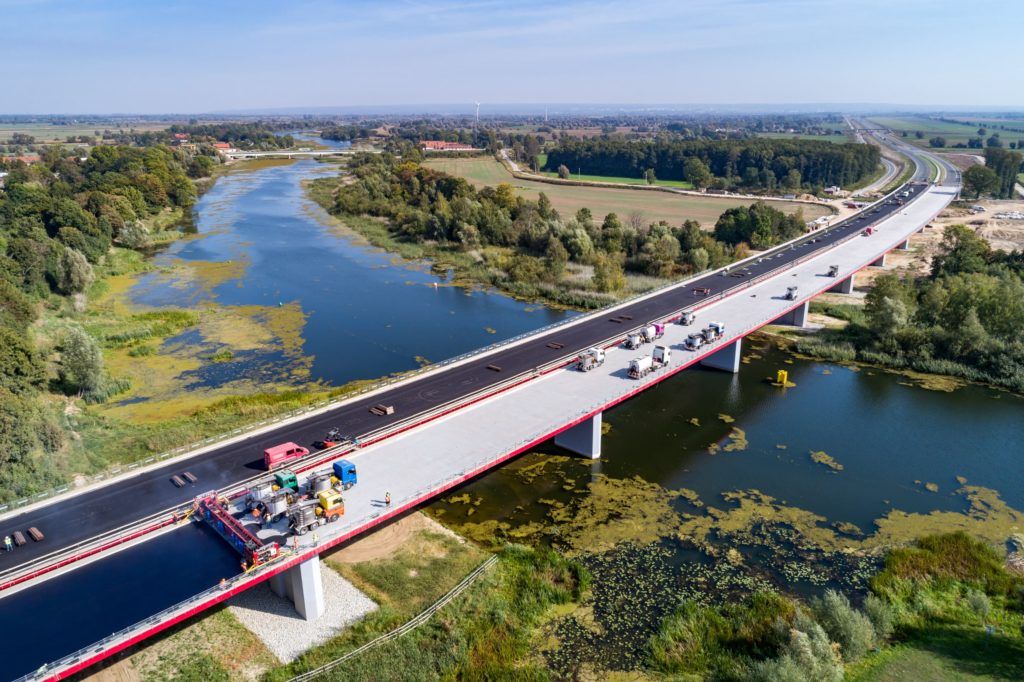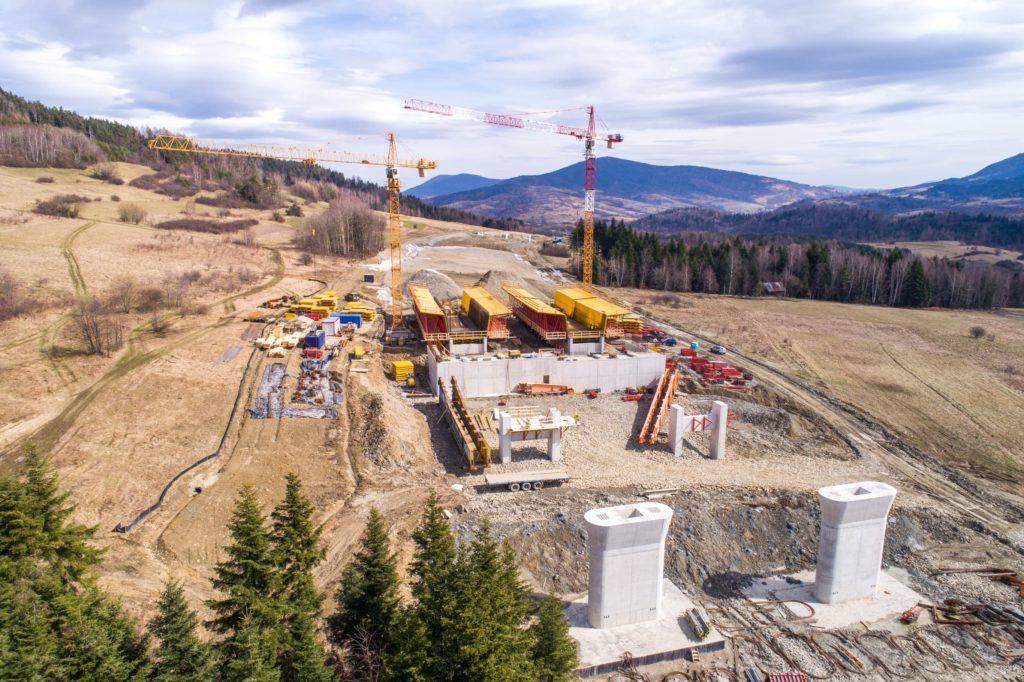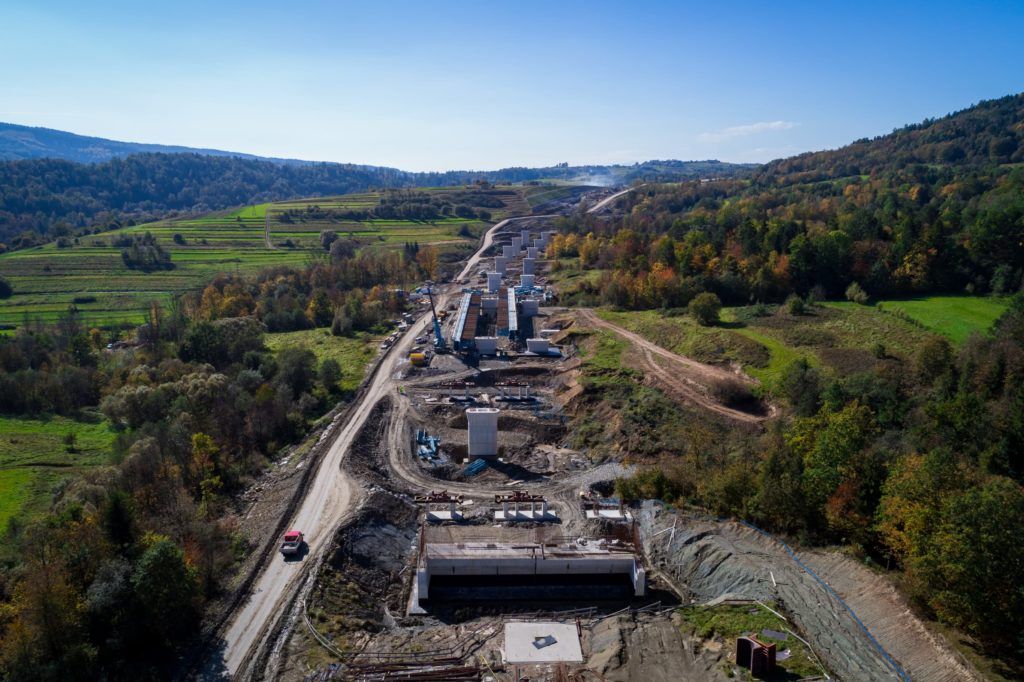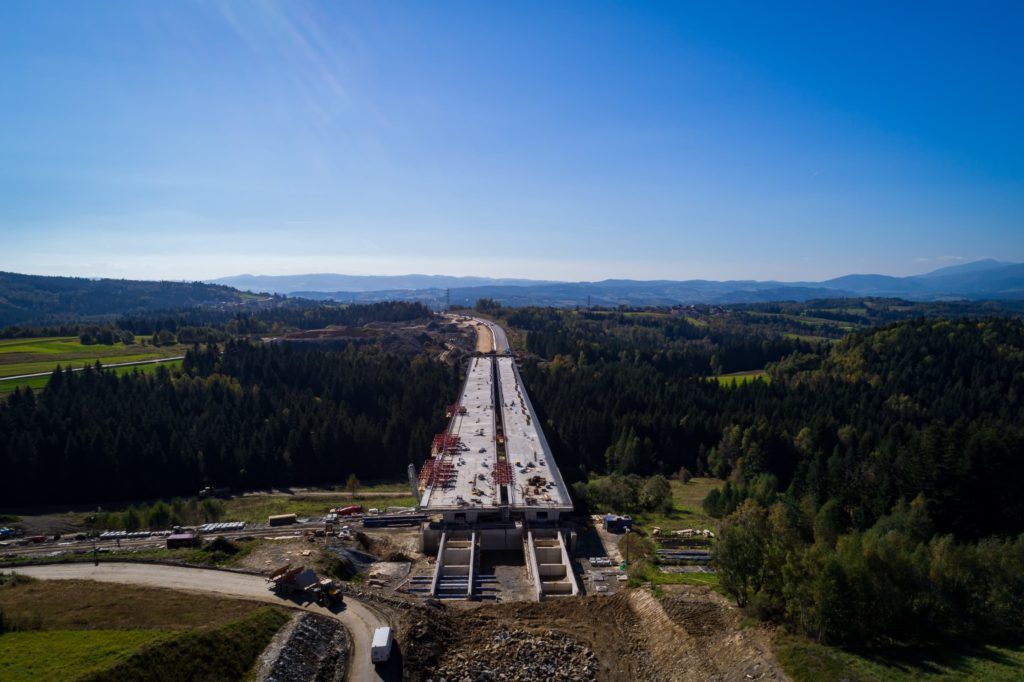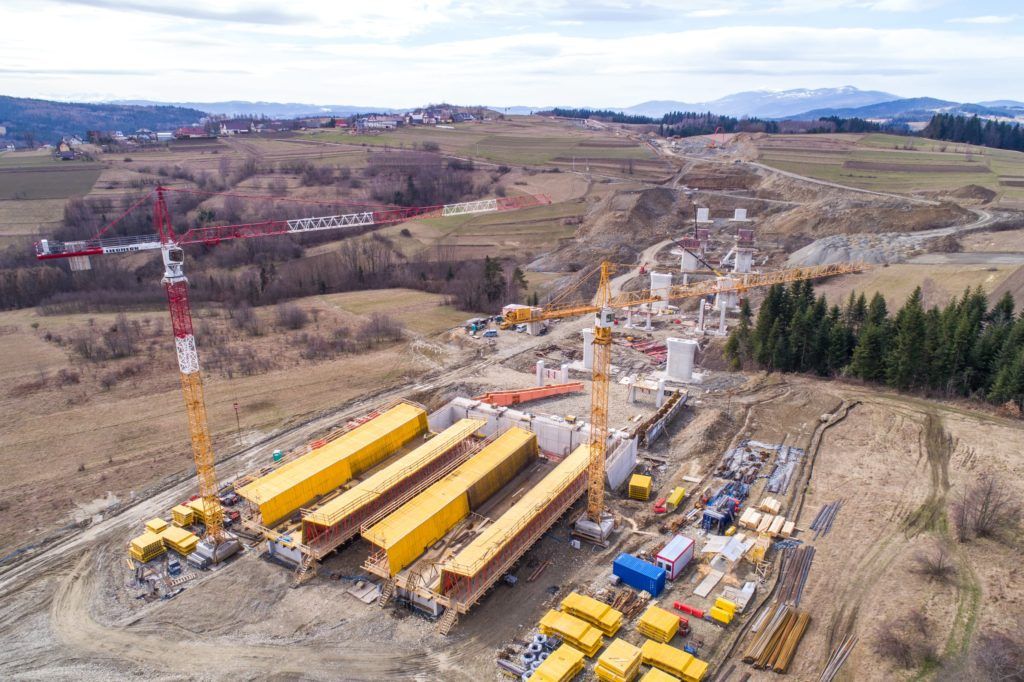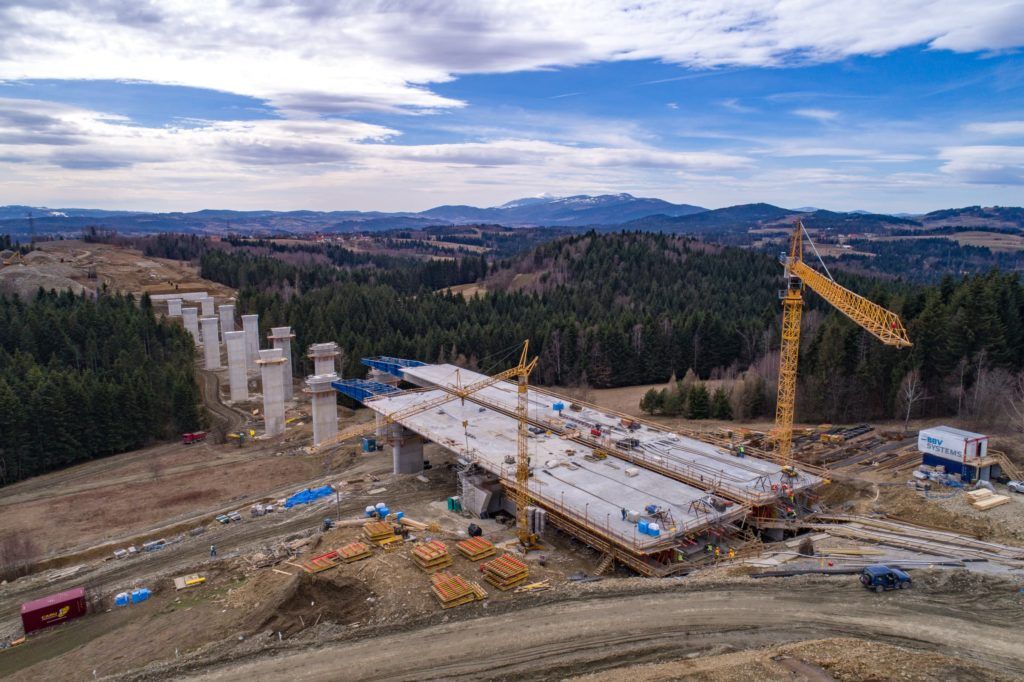 Highly experienced personnel, knowledge, skills, and the highest quality of implementation are among the most important assets of TBM-SYSTEMS
Our team consists of people driven by passion for building.
Thanks to our commitment we constantly improve the quality of our technical solutions
that can meet the toughest of challenges.