Our offer includes a wide range of geotechnical engineering products, which have been successfully used in engineering structures, such as:
Sheet pile walls,
Structural excavations,
Anchoring of bottom plates,
Tie rods anchors,
Soil nails,
and self-drilling systems.
Our systems can be used even in the most demanding soil conditions both for temporary and constant use.
We are using proven systems in our soil engineering work:
Tie rod systems
Bar systems
Self-drilling systems
We design
The experts from TBM-SYSTEMS will advise on the most beneficial soil engineering solutions to take into account the specifics of the project in terms of construction site conditions, expected loads and project costs.
An in-depth project analysis optimizes investment costs even for the most complex geotechnical engineering designs.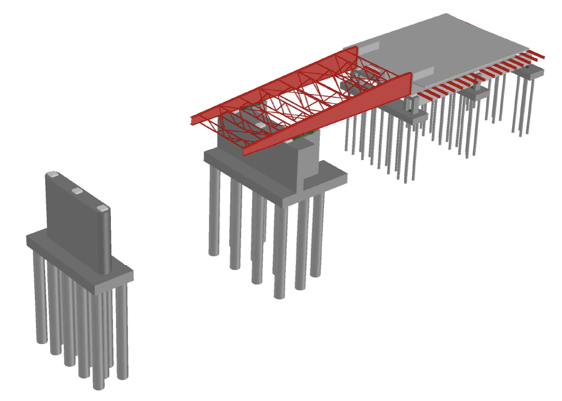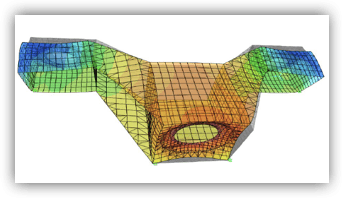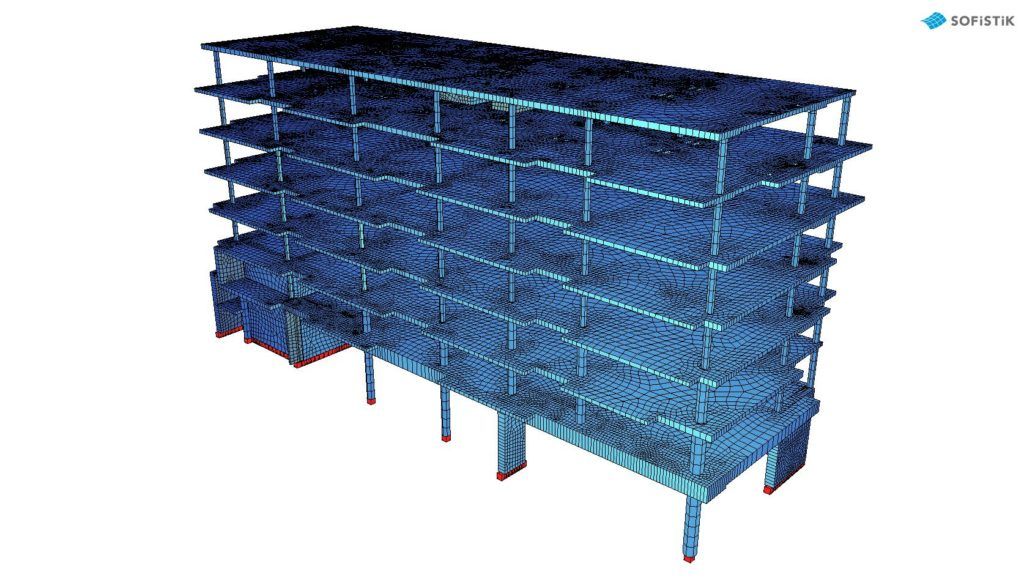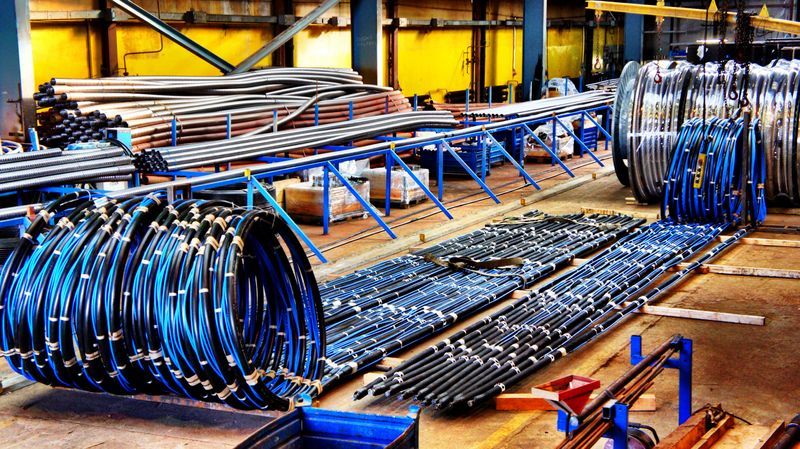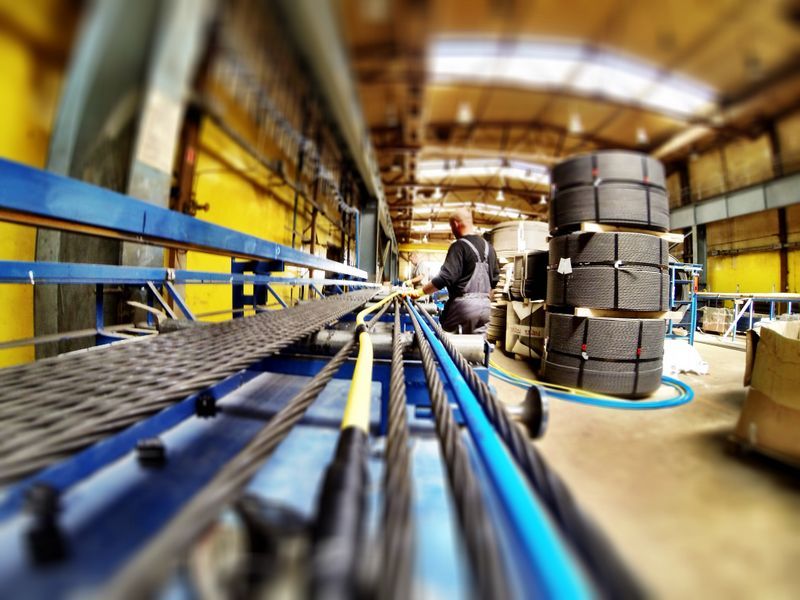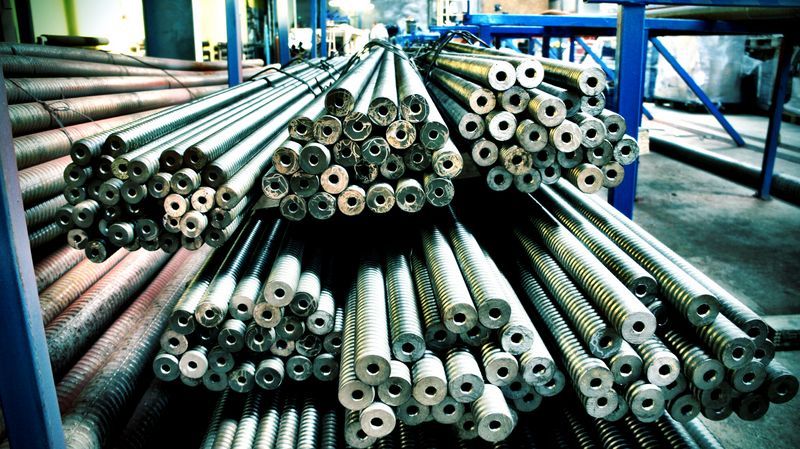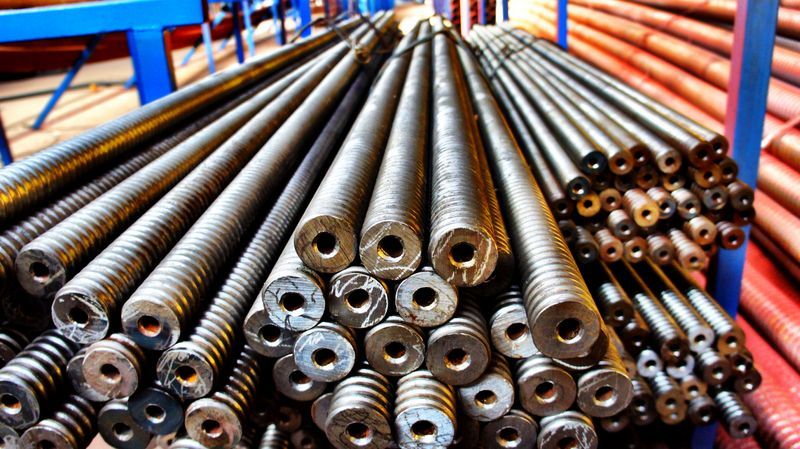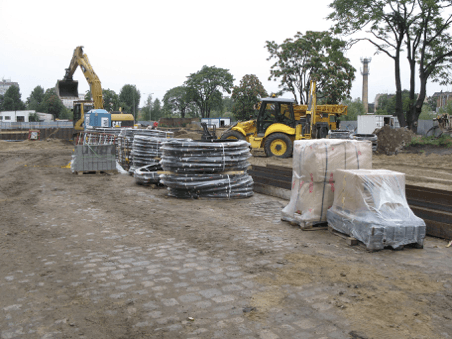 Component Manufacturing
We manufacture elements for use in soil engineering, such as:
micropiles,
soil nails,
ground and rock anchors.
We want to carry out investments for customers comprehensively, so we use our own products to guarantee the highest quality of our services.