Proper maintenance of engineering structures extends their life and ensures functionality and safety of users. Maintenance and repairs help to improve these features.

TBM-SYSTEMS has the necessary equipment and knowledge to analyse such damage. The use of non-destructive testing methods allows us to determine the condition of reinforcement, prestressing steel and concrete integrity.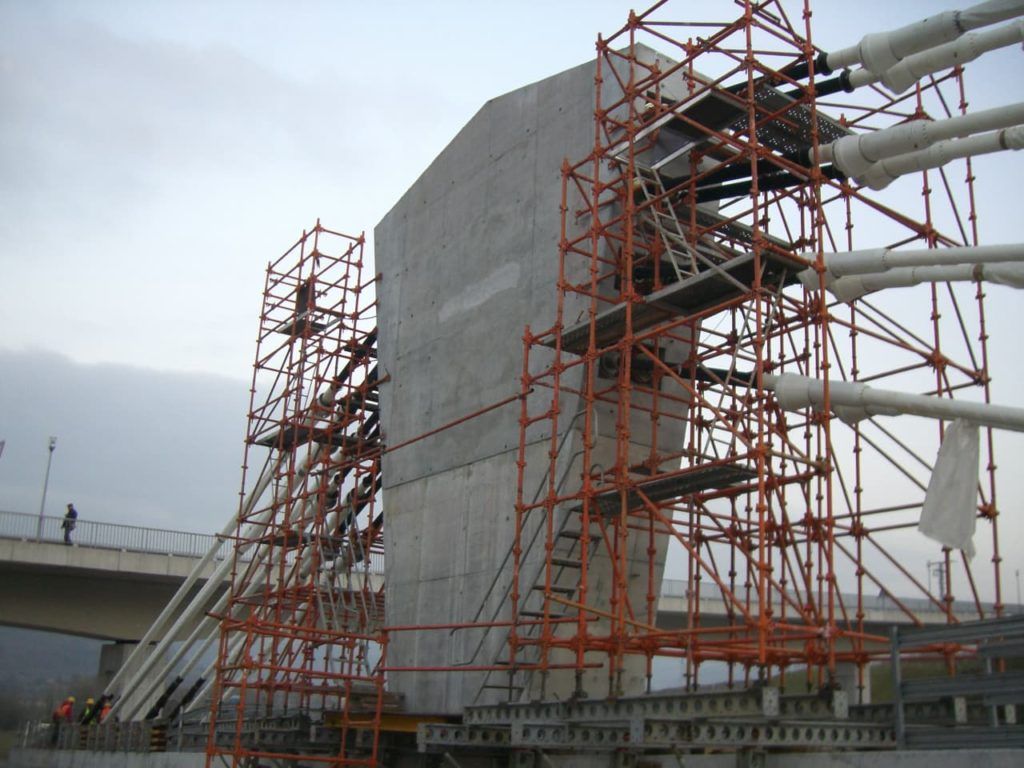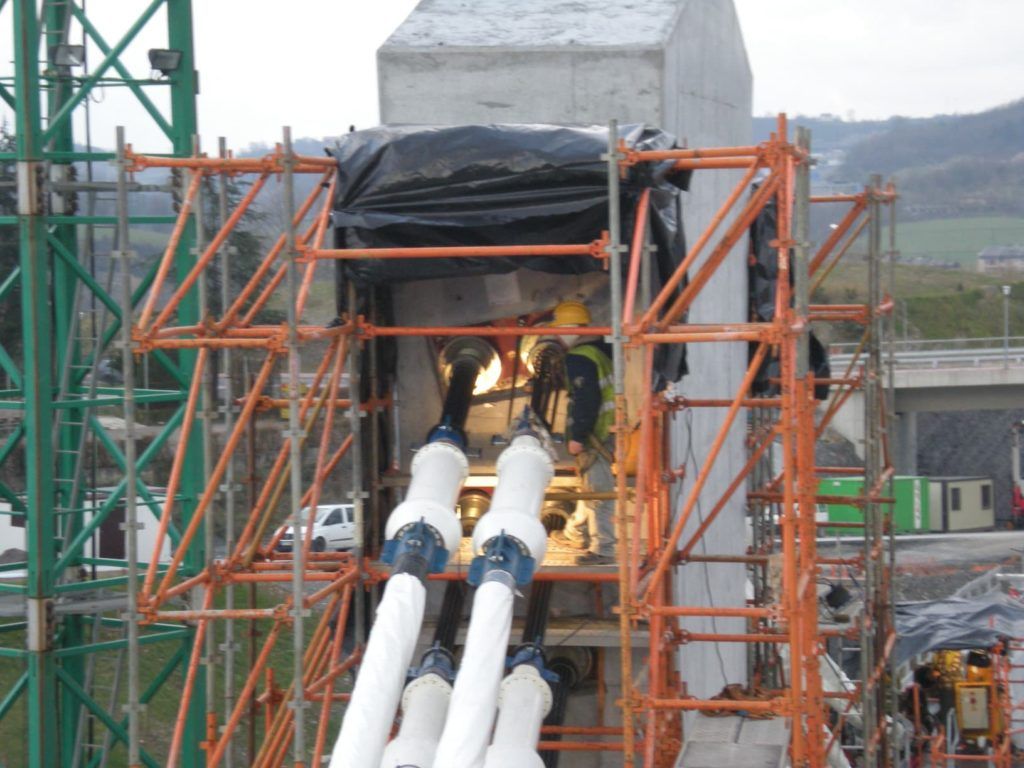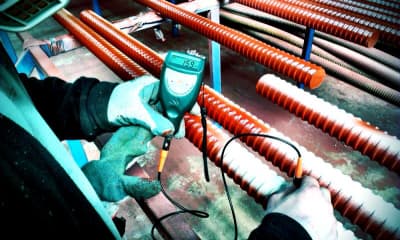 TBM-SYSTEMS specializes in repairing prestressed concrete structures. The scope of works includes:
Location of soft and prestressing reinforcement,
Testing and evaluation of prestressing reinforcement,
Injection of missing parts in cable ducts,
Strengthening of structures with external prestressing systems.